Description
Triflow Superior Bike Lube - 2oz Drip. Tri-Flow Superior Lubricant is a light viscosity lube that allows for deep penetration into hard to reach moving parts.
Ideal for all conditions - wet dry road and trail
High grade petroleum oils provide optimum lubrication under extreme temperatures (-60 to 475F) and humidity
| | |
| --- | --- |
| Application Type | Drip |
| Case Pack | No |
| Petroleum Based | Yes |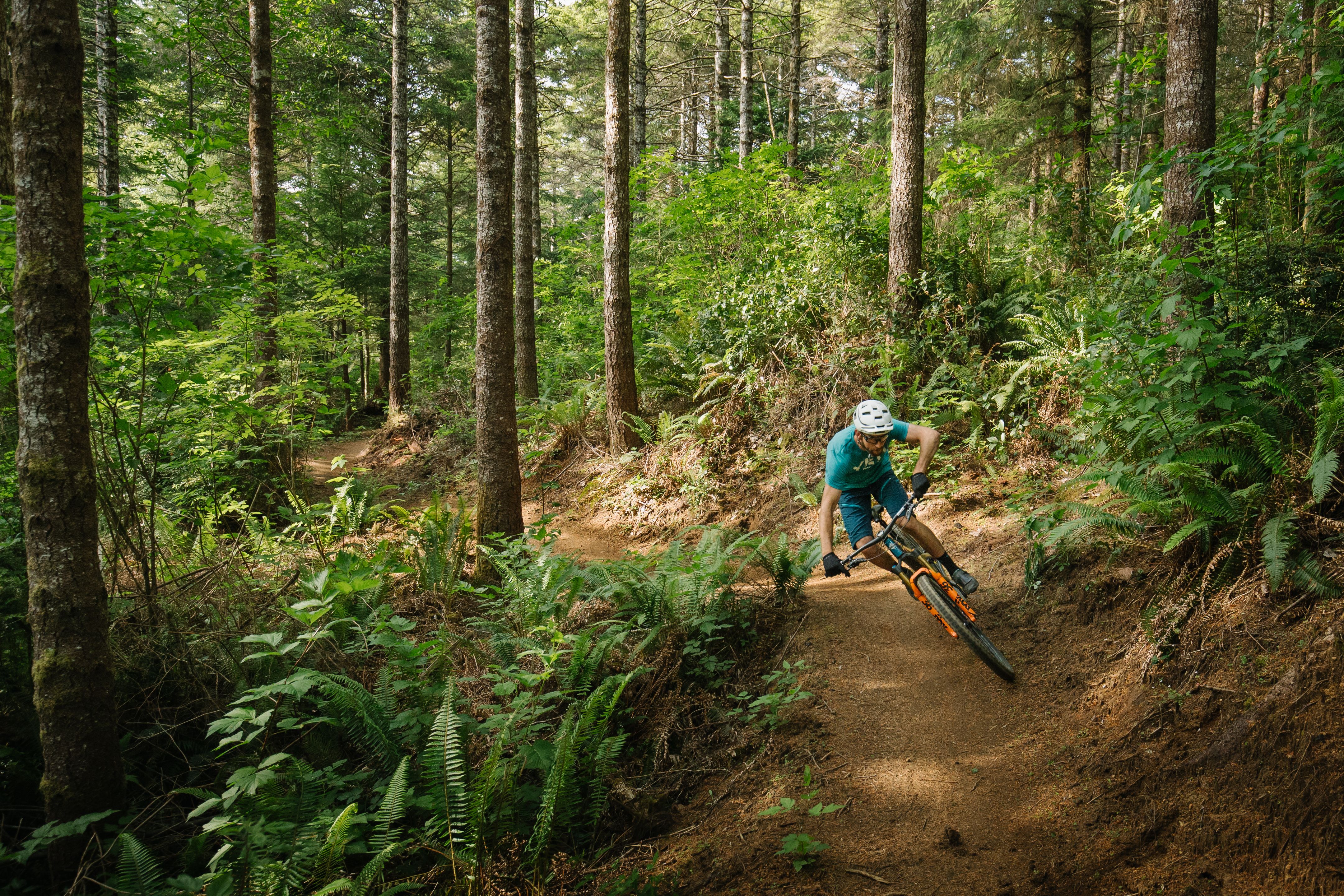 Why Buy From Us?
Shop from our selection of curated cycling products, available both online and in our local retail store. Get the best of both worlds with our online and local shopping experience.