Start Your Bike Adventure Here!
Experience our premium mountain bike trails, fat bike beach riding, or cruising the town on a great bike.

Book Your Bike Rental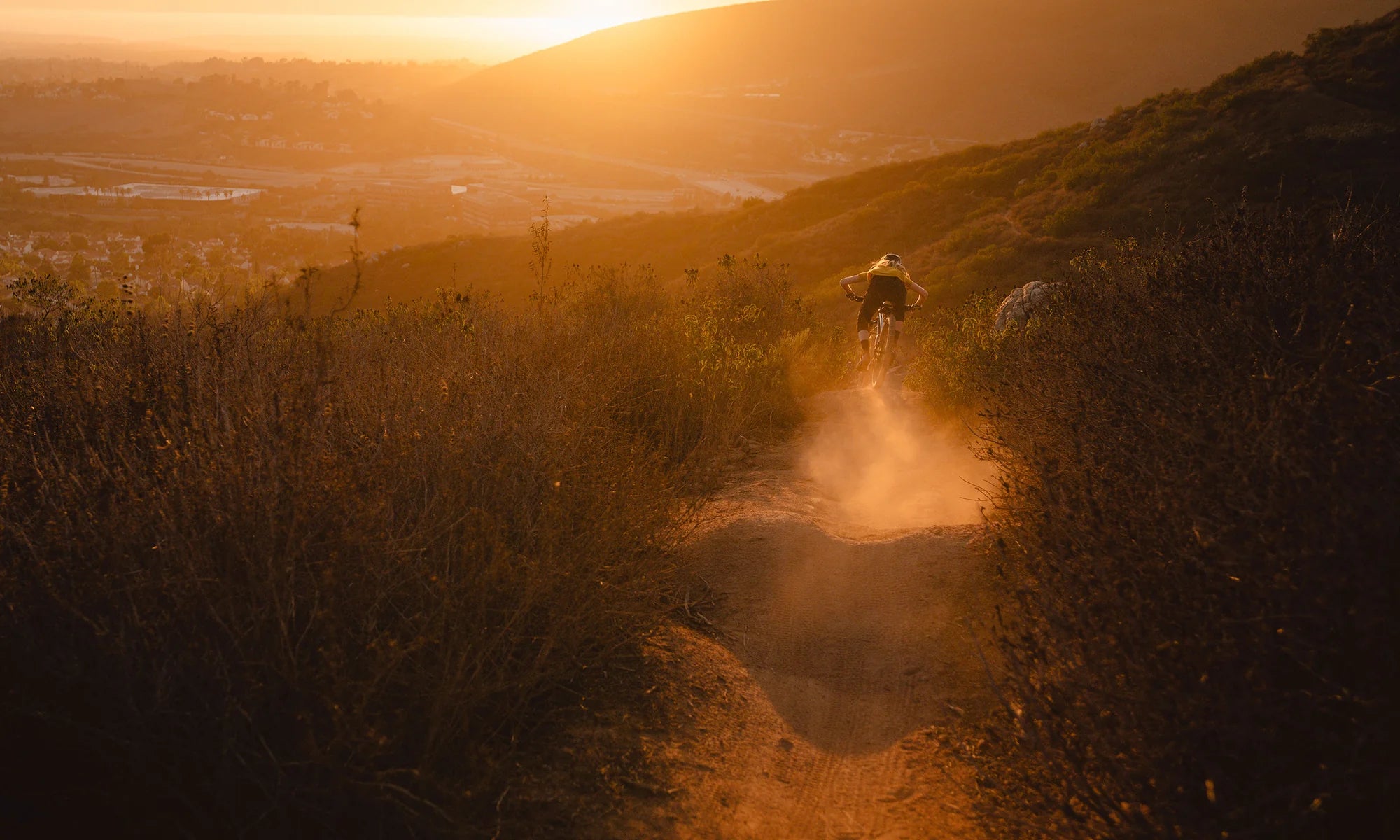 Why Buy From Us?
Shop from our selection of curated cycling products, available both online and in our local retail store. Get the best of both worlds with our online and local shopping experience.
South Coast Bicycles
805 2nd St SE (Hwy 101)
Bandon, OR. 97411
Tuesday - Saturday: 10AM - 5PM
Sunday: Closed
Monday: Closed
Get directions