Description
SRAM MatchMaker X Stainless T25 - Rainbow Set of 2 Compatible with all MMX Shifters. SRAM MatchMaker X lever mount is a singular clamp that mounts both the brake lever and the shifter reducing weight and redundancy while maximizing adjustability and bar space. You can position your shifters on the bar medially/laterally as you like and the shifter lever can be repositioned as well. You can also rotate them on the bar to put them exactly where you need them. MatchMaker X also supports the XLoc remote suspension.
Compatible with all SRAM MMX compatible shifters
Fits G2 Guide Level DB5 Elixir 9 Elixir 7 Elixir CR Mag Elixir X0 and XX
Fits XLoc fork remote
Includes Ti Bolts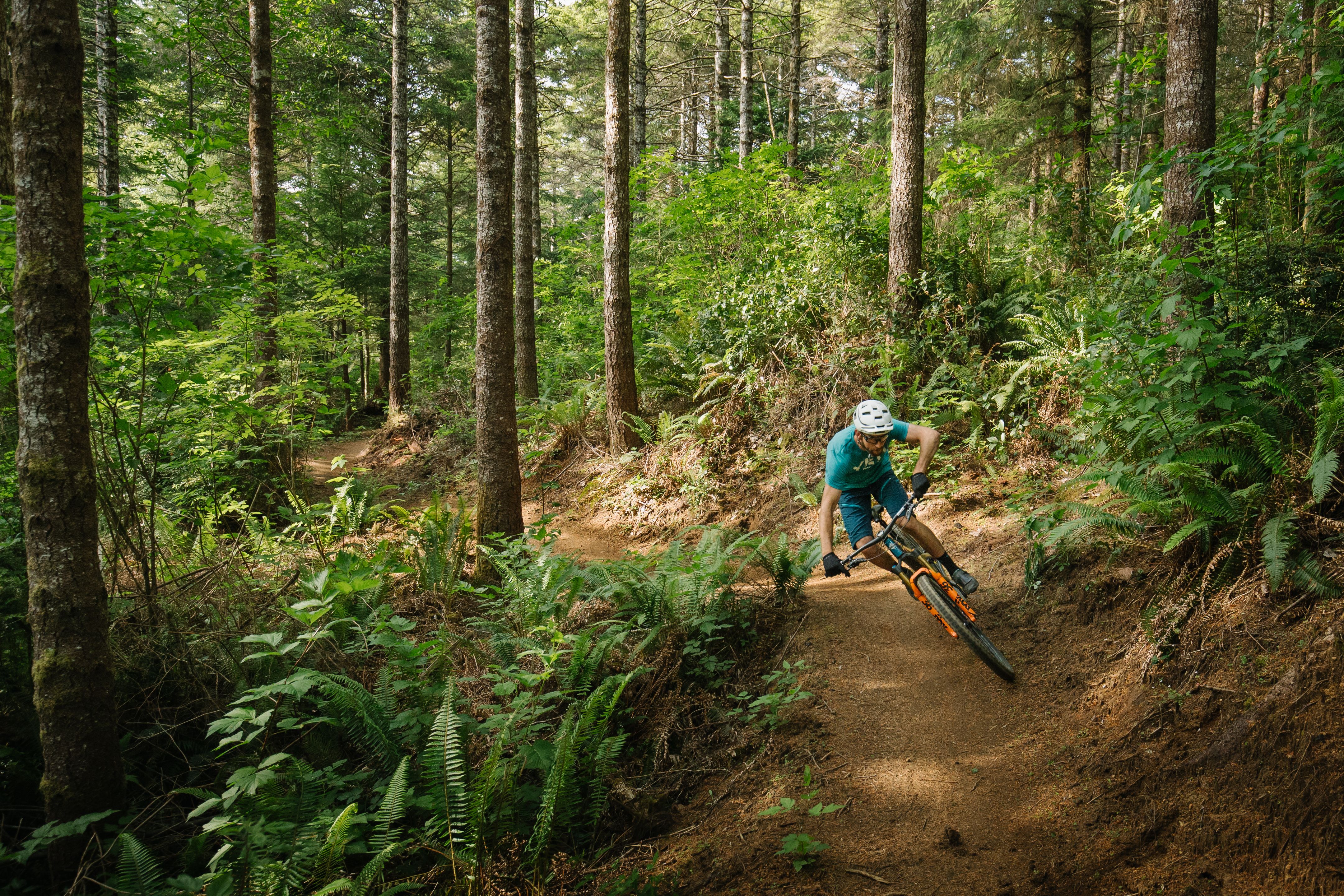 Why Buy From Us?
Shop from our selection of curated cycling products, available both online and in our local retail store. Get the best of both worlds with our online and local shopping experience.