Description
To make the Therminal™ Engineered Leg Warmers, Specialized used a special cylindrical knitting machine that allows them to engineer areas of stretch, compression, and articulation while creating a seamless design. Lighter weight than their standard Therminal Warmer collection, this seamless version is perfect to stash in a jersey pocket when you need a little extra protection on a fast descent or for a long climb in the shadows.
Specialized uses a yarn that offers good loft for trapping body heat and adding a good sense of durability, while a knit construction allows for excellent air permeability and breathability. This technique and design also comes with the added benefit of aligning with your knee, so the warmers will stay put with just the right amount of compression at the cuffs.
Features:
Therminal™ fabrics feature a brushed fleece interior that insulates, while remaining highly breathable and effective at managing moisture.
Engineered construction minimizes edges and stitching, creating a smooth, compressive feel against your skin.
Knitted articulation and openings keep the warmers in place for the perfect fit.
Deflect™ UV 50+ protects your skin from harmful ultraviolet rays.
Specifications:
Fabric: Therminal
Ankle Zipper: Yes
SPF/UPF: Yes
Seasons: Cool Weather
Visibility: -
Water Resistant: -
Color: Black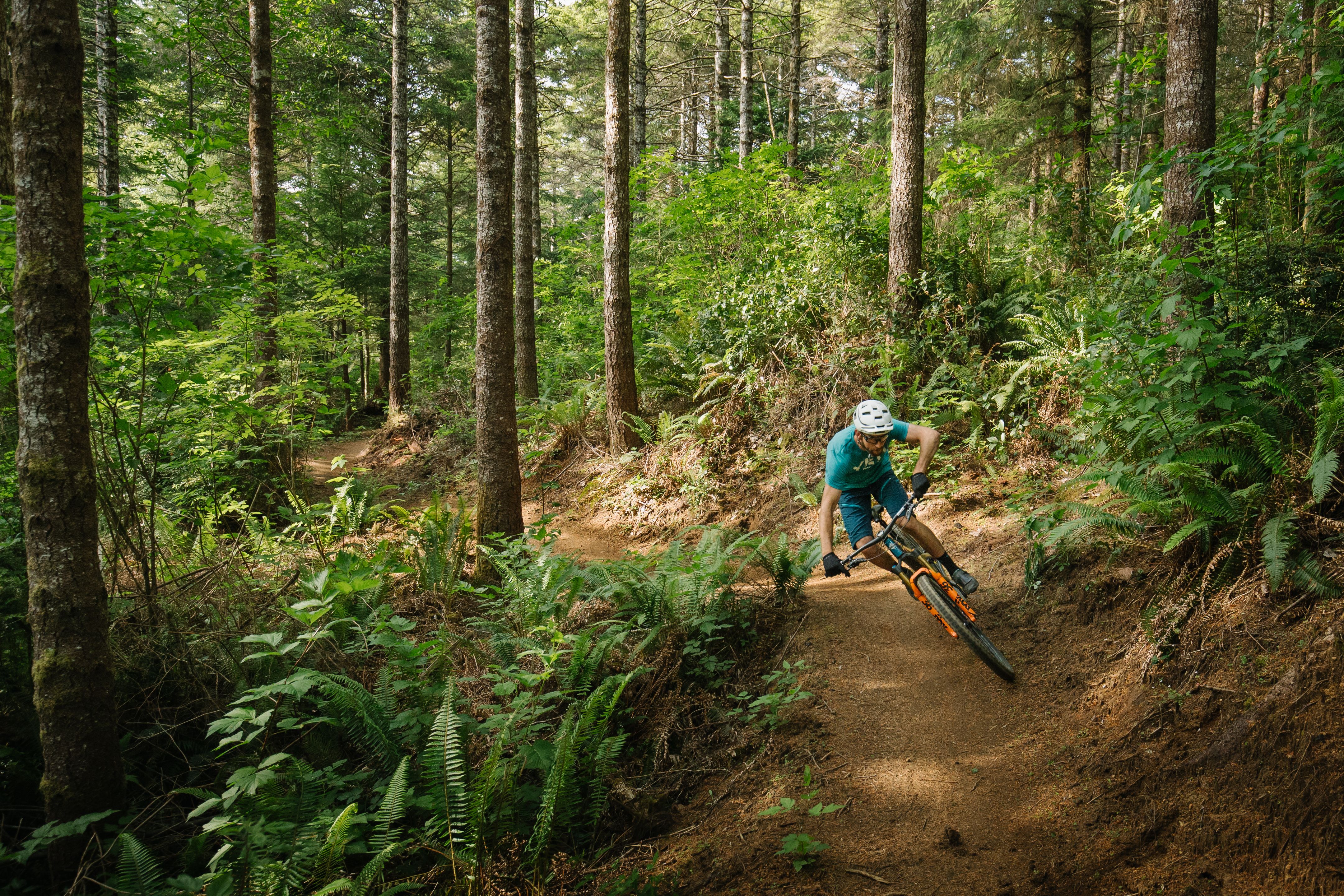 Why Buy From Us?
Shop from our selection of curated cycling products, available both online and in our local retail store. Get the best of both worlds with our online and local shopping experience.