Description
Get your saddle down and out of the way and up your technical skills with a game-changing dropper. The Koryak Internal dropper routes cables through the frame for a clean, snag-free assembly.
- AL-7000 series aluminum
- Infinite travel 150mm
- Internal cable routing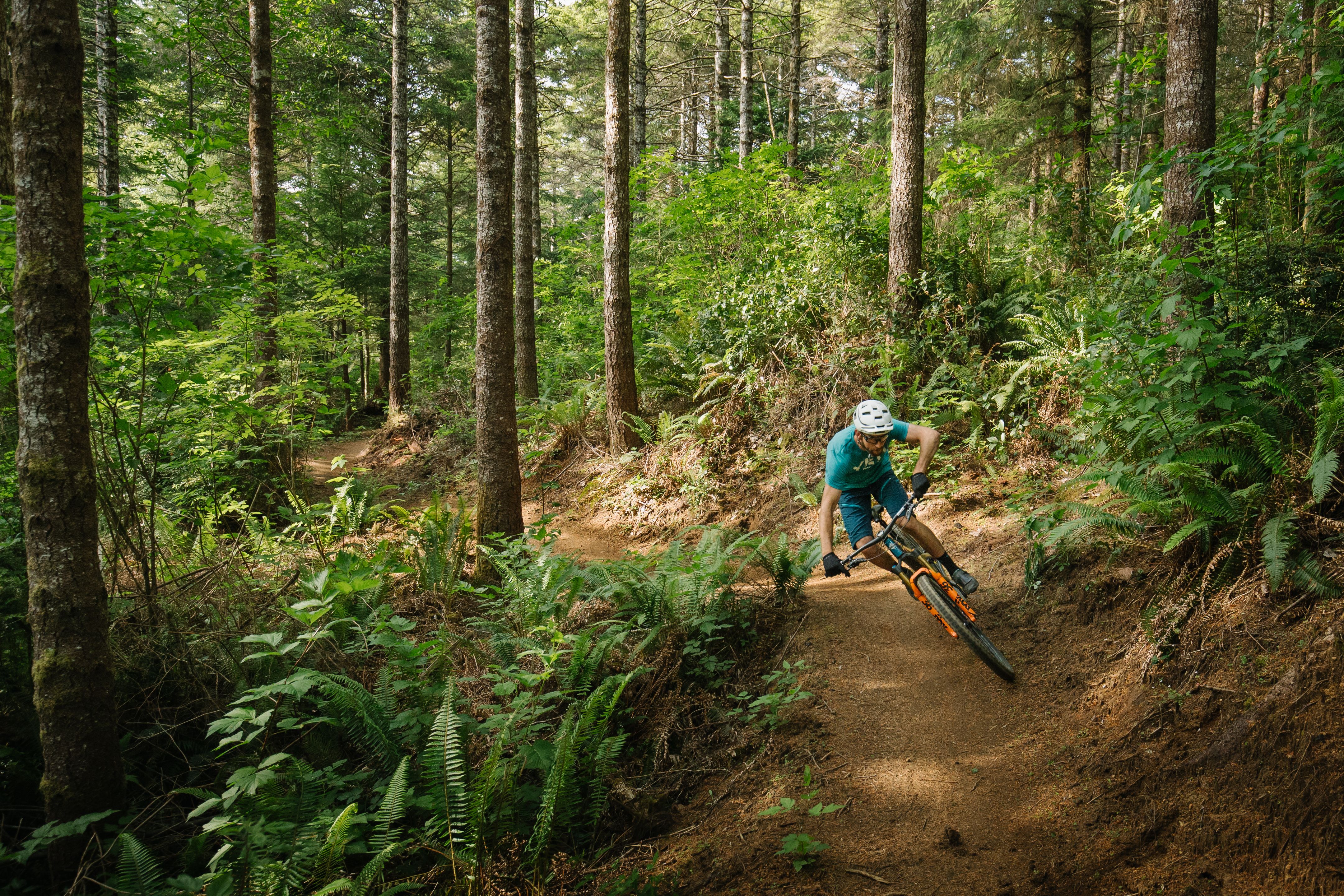 Why Buy From Us?
Shop from our selection of curated cycling products, available both online and in our local retail store. Get the best of both worlds with our online and local shopping experience.