Description
RockShox Reverb / Reverb Stealth Clamp Nut And Bolt Kit B1. External Reverb and Reverb Stealth parts that can be installed without needing to open the mechanism.
Two bolts and nuts for the saddle clamp of Reverb and Reverb Stealth (B1 Generation)
B1 posts have a black return speed adjuster on the remote and "ROCKSHOX" laser etched logos on stanchion by the saddle cradle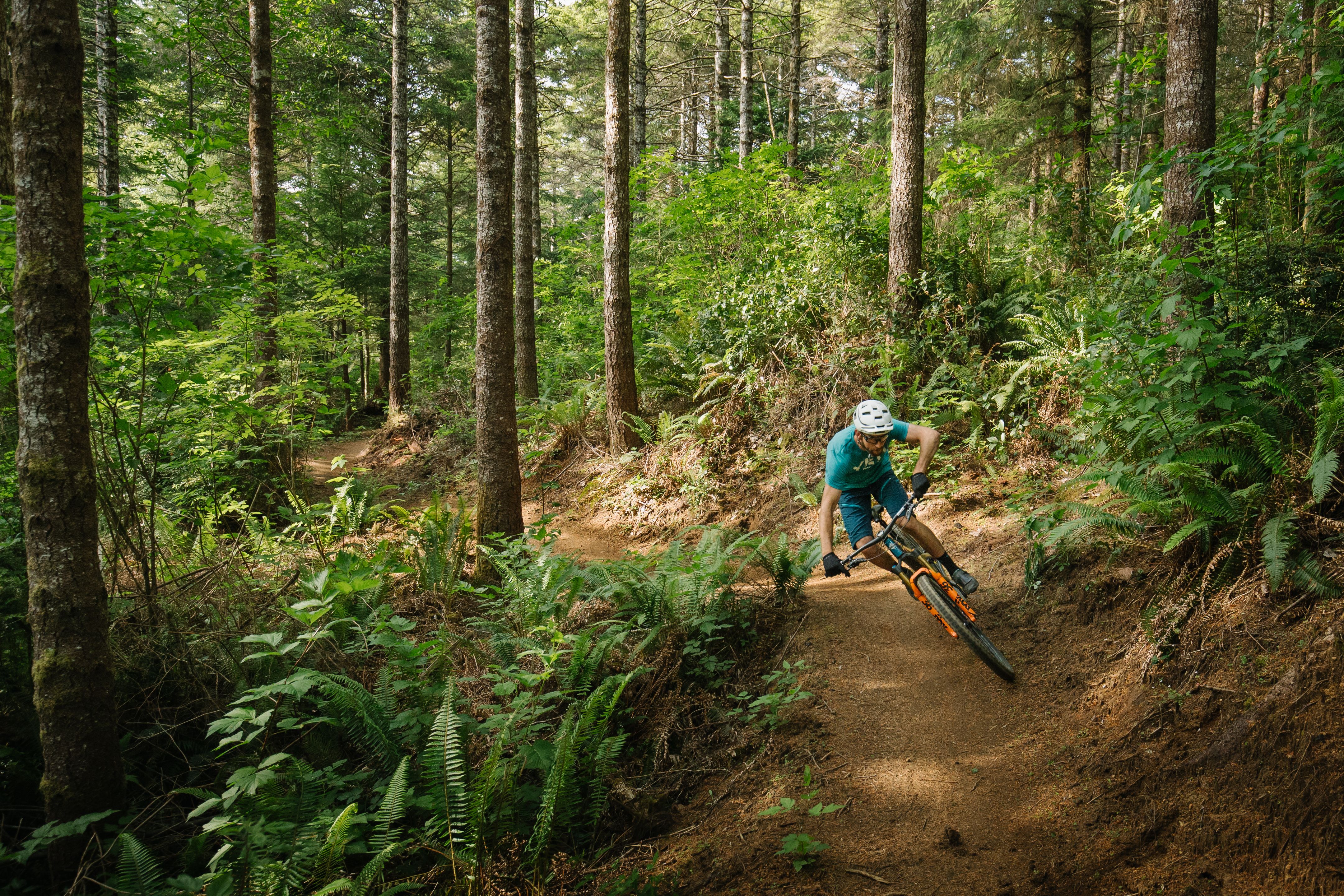 Why Buy From Us?
Shop from our selection of curated cycling products, available both online and in our local retail store. Get the best of both worlds with our online and local shopping experience.