Description
RockShox 32mm Seal Kit - flangeless wipers 4mm foam rings SID RLC (A1) SID XX/RL (B1) Reba 80-100mm (A7) Recon Boost RL (C1) /TK (B1). RockShox 32mm Seal Kit for repair and maintenance of Rockshox suspension forks.
| | |
| --- | --- |
| keyword search | 11.4018.028.015 |
| keyword search | 114018028015 |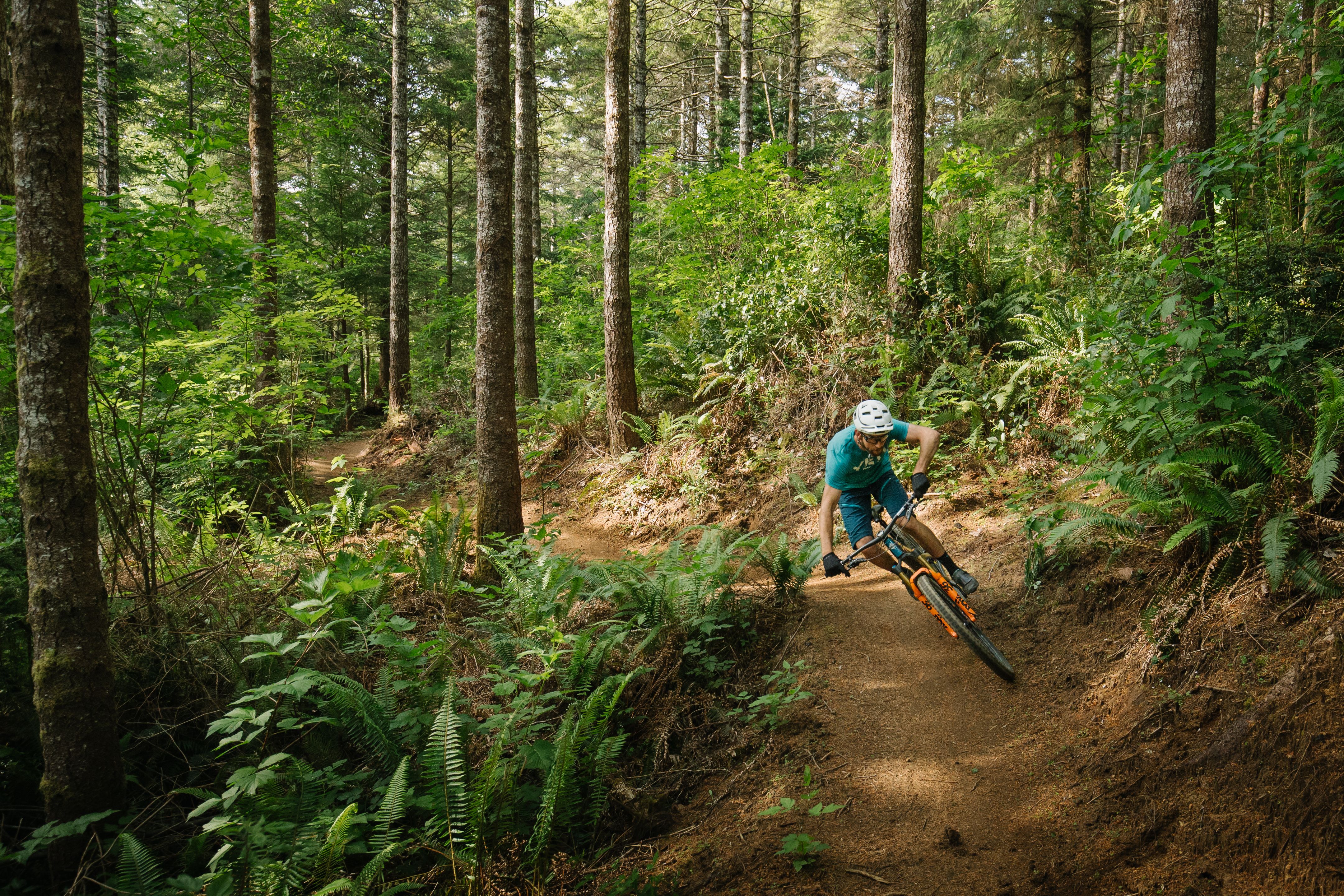 Why Buy From Us?
Shop from our selection of curated cycling products, available both online and in our local retail store. Get the best of both worlds with our online and local shopping experience.