Description
Park Tool FR-2 Sun Tour 2-Prong Freewheel Remover. Park Tool Freewheel Removers are made from durable heat treated alloy tool steel for long life.
Thin wall construction allows use without removal of cones and locknuts
One inch base fits wrench or bench vise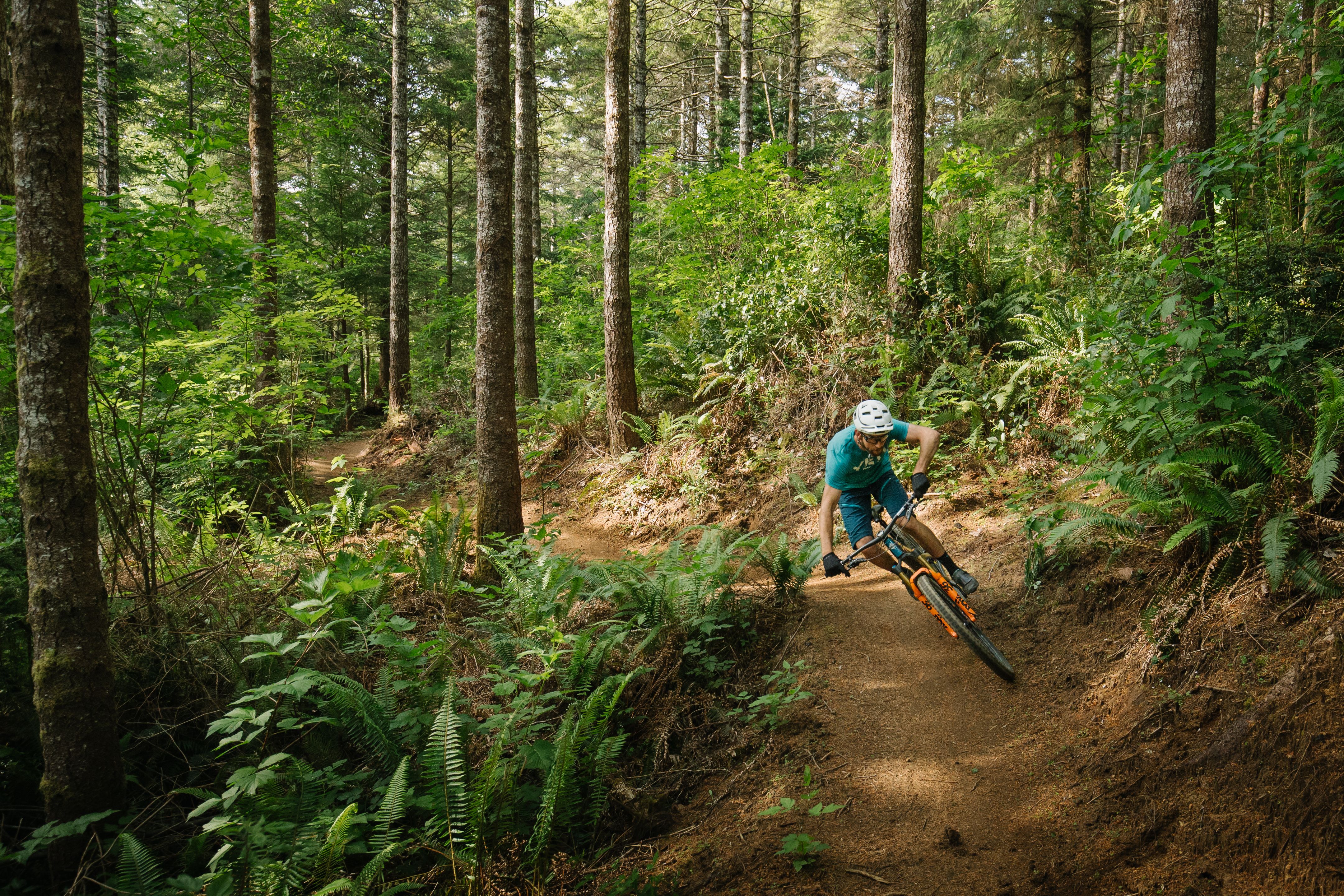 Why Buy From Us?
Shop from our selection of curated cycling products, available both online and in our local retail store. Get the best of both worlds with our online and local shopping experience.