Description
Park Tool CNW-2 Chainring Nut Wrench. The CNW-2 makes chainring bolt and nut installation and removal easy. It securely holds the unique slotted chainring nuts in place to prevent slipping while tightening or loosening the bolt. Double-ended to fit most slotted-type nuts.
The outer width of both ends of the CNW-2 are nominally 12 mm wide
One end has a two outer tips nominally 2.7 mm wide each and the other end has tips of 3.8 mm each
The blade thickness is nominally 1.35 mm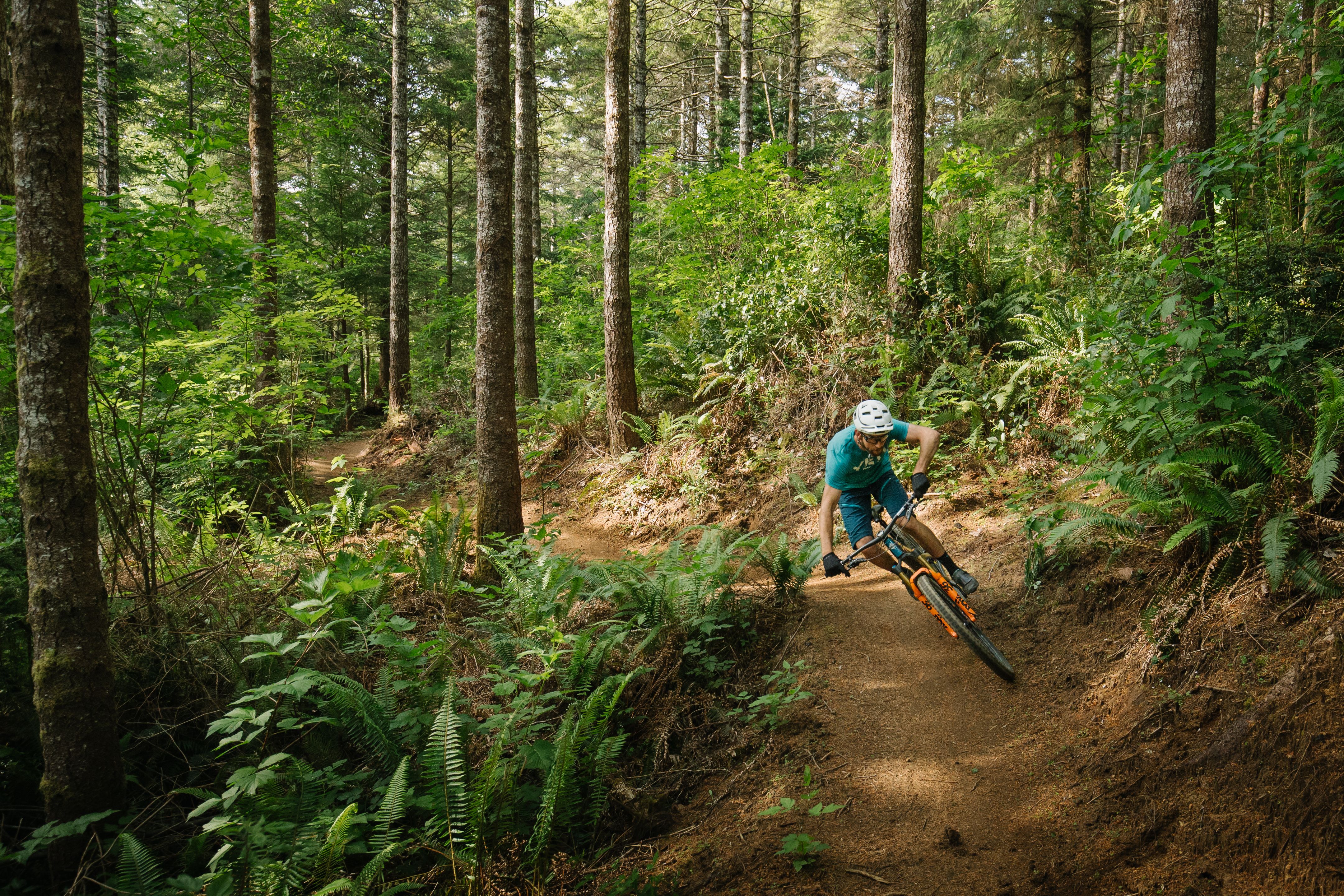 Why Buy From Us?
Shop from our selection of curated cycling products, available both online and in our local retail store. Get the best of both worlds with our online and local shopping experience.