Description
Park Tool CM-5.3 Cyclone Chain Scrubber. Park Tool CM-5.2 Cyclone Chain Scrubber uses an extra large solvent reservoir and a series of rotating brushes to get chains really clean.
Works with all multi-speed bikes (5- 6- 7- 8- 9- 10- and 11-speed) and some single-speed models
Holds 2 fluid ounces of solvent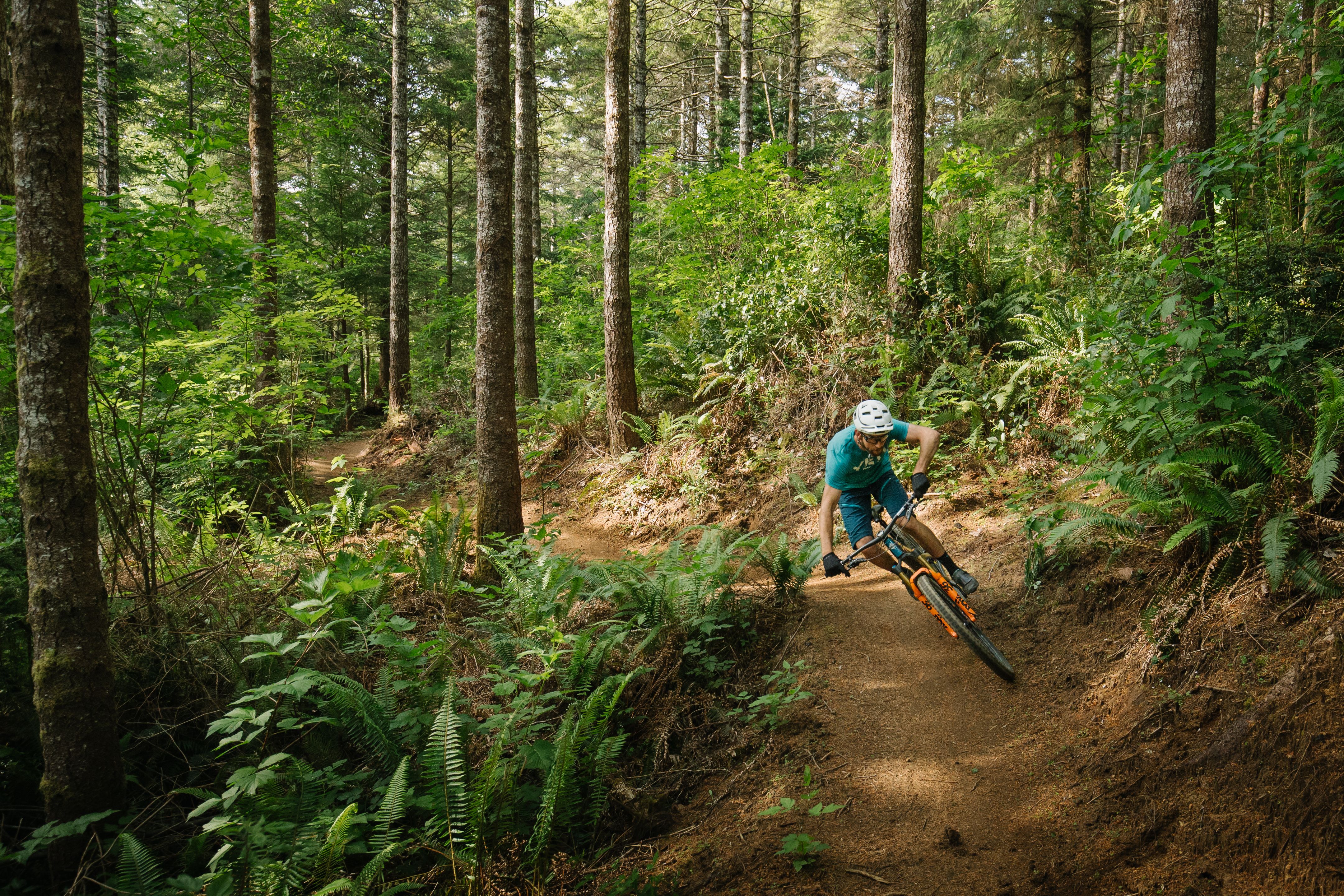 Why Buy From Us?
Shop from our selection of curated cycling products, available both online and in our local retail store. Get the best of both worlds with our online and local shopping experience.