Description
Muc-Off X-3 Dirty Chain Machine Cleaning Kit. The X-3 Dirty Chain Machine is by far the easiest way to give your chain a good scrub. Included in the kit is a 75ml measure of Muc-Off Drivetrain Cleaner. This revolutionary little liquid can be either sprayed over the drivetrain or poured directly into the top reservoir of the machine which is then released by a control button. The abrasive cleaning teeth and rotating brush wheels which have 120 contact points cover all areas of the individual chain link for a deep and thorough clean. Finally the excess dirty fluid drops into a second lower reservoir so it's kept away from the clean chain. No more recycled grime all over the chain. Muc-Off Drivetrain Cleaner is fully biodegradable and is safe to be disposed of down the drain if you previously used one of our bio chain lubes.
Easily removes grease grime and chain oil in seconds
Deepest clean thanks to 120 contact points
Easy to clean and re-use
Heavy duty construction thats built to last
Includes 75ml Muc-Off Drivetrain Cleaner
Perfect for Road MTB or Cyclocross bicycle chains
The X-3 Dirty Chain Machine is not compatible with BMX or track chains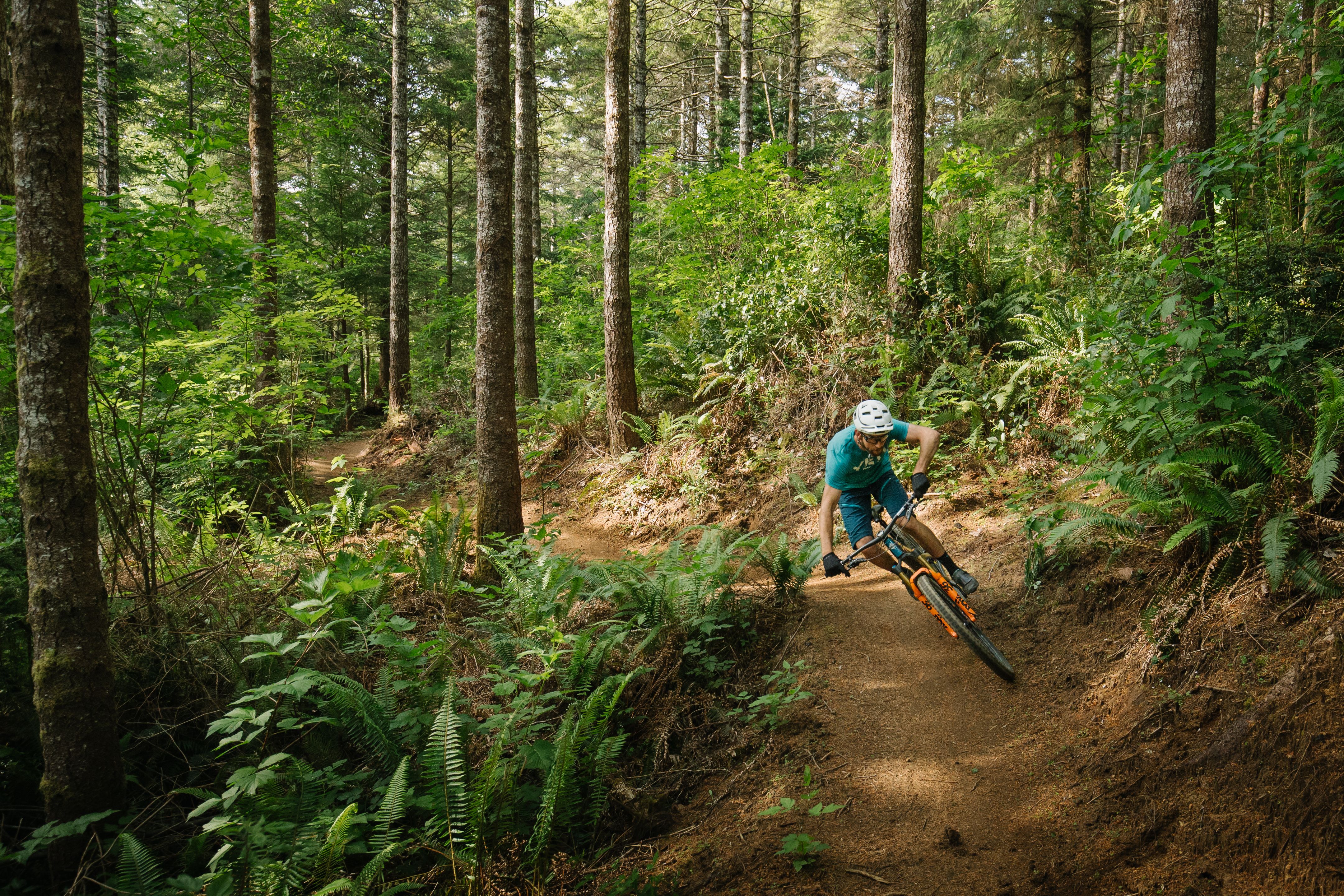 Why Buy From Us?
Shop from our selection of curated cycling products, available both online and in our local retail store. Get the best of both worlds with our online and local shopping experience.