Description
Muc-Off Matte Finish Detailer 250ml. Fingerprints and glossy marks are now a thing of the past. Matte Finish Detailer has been specifically developed for satin matte paints matte finishes and matte vinyl wraps. The premium-grade formula will leave any matte surface with a streak and gloss-free protective finish that reduces dirt adhesion.
Quick to use spray developed specifically for matte finishes
Leaves a non-sticky streak and gloss-free protective finish
Carbon Fiber safe
Biodegradable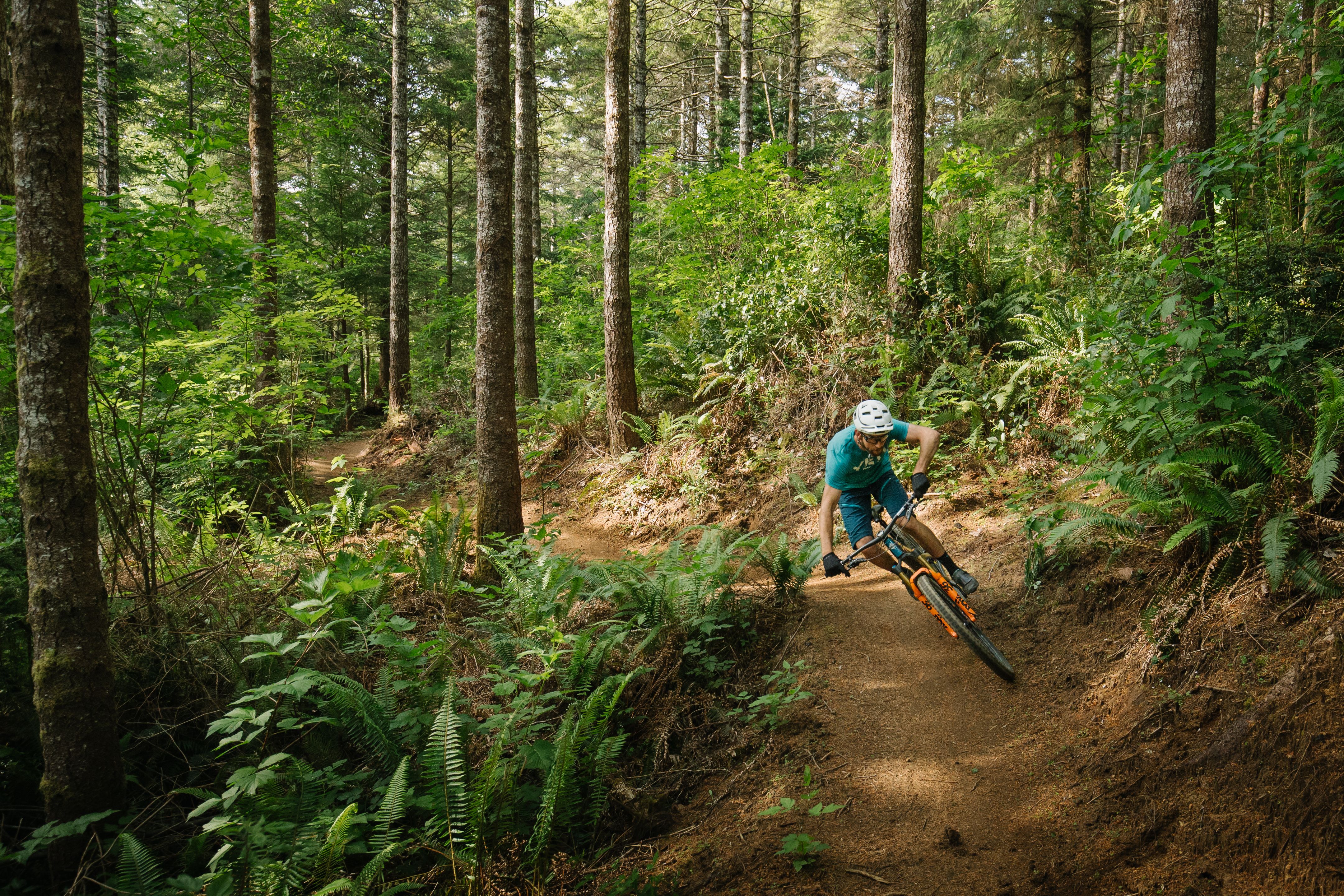 Why Buy From Us?
Shop from our selection of curated cycling products, available both online and in our local retail store. Get the best of both worlds with our online and local shopping experience.