Description
Lezyne Shock Drive Pump with Braided Hose and 400psi Gauge Black. Lezyne Shock Drive shock pump. Lightweight shop quality shock pump with CNC-machined aluminum construction and Zero-loss chuck.
400 psi maximum
Tough composite matrix case protects gauge and improves grip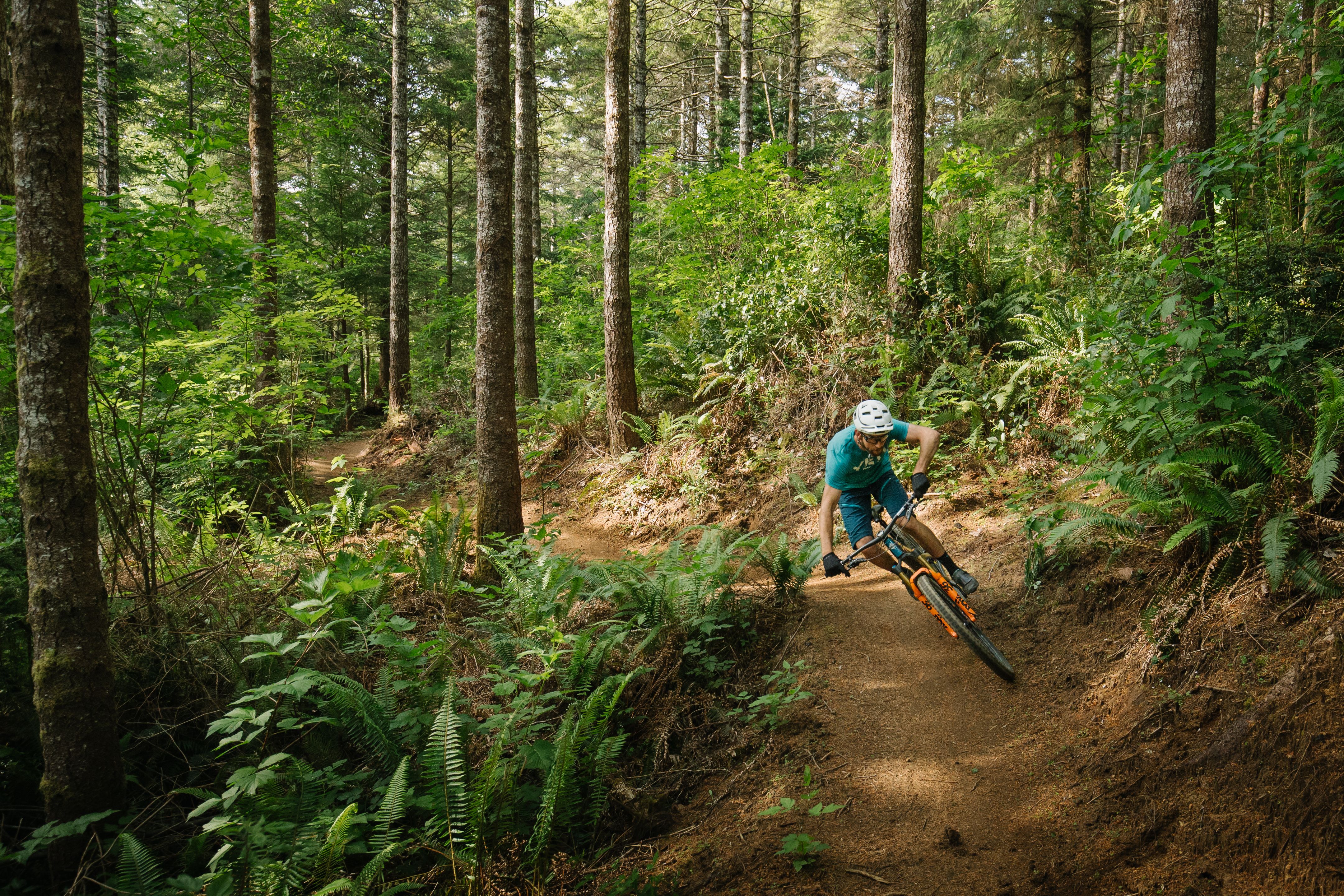 Why Buy From Us?
Shop from our selection of curated cycling products, available both online and in our local retail store. Get the best of both worlds with our online and local shopping experience.