Description
Finish Line Grunge Brush Chain and Gear Cleaning Tool. Chain and gear cleaning has never been faster or easier. Scrub the chain with the horseshoe shaped bristles at one end of The Grunge Brush to clean all four sides of the chain. Use the long bristles on the other end of the brush to clean components like sprockets derailleurs cranksets brakes and pedals.
Heavy duty stiff bristles clean deep and last a long time
Removable bristle blocks allow easy cleaning of brush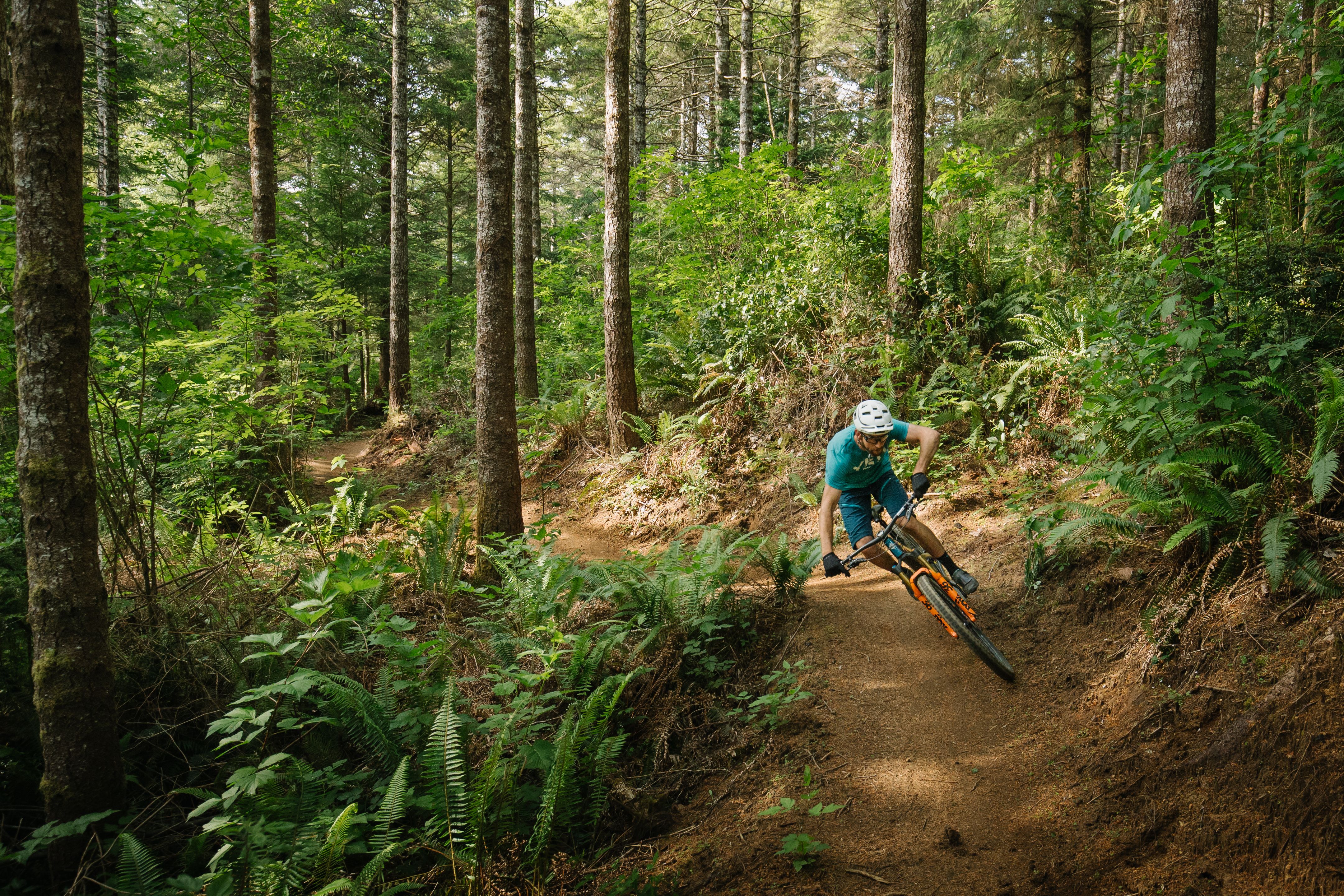 Why Buy From Us?
Shop from our selection of curated cycling products, available both online and in our local retail store. Get the best of both worlds with our online and local shopping experience.