Description
Finish Line DOT 5.1 Brake Fluid - 4oz. Specifically engineered for use in bicycle brake systems and is compatible with all current brakes. It has a super low viscosity that provides great lever response pad retraction and consistent performance through a full range of operating temperatures.
Prevents foaming and overheating
Exceeds the most stringent 5.1 fluid specifications
Provides maximum fluid life and braking performance even at low temperatures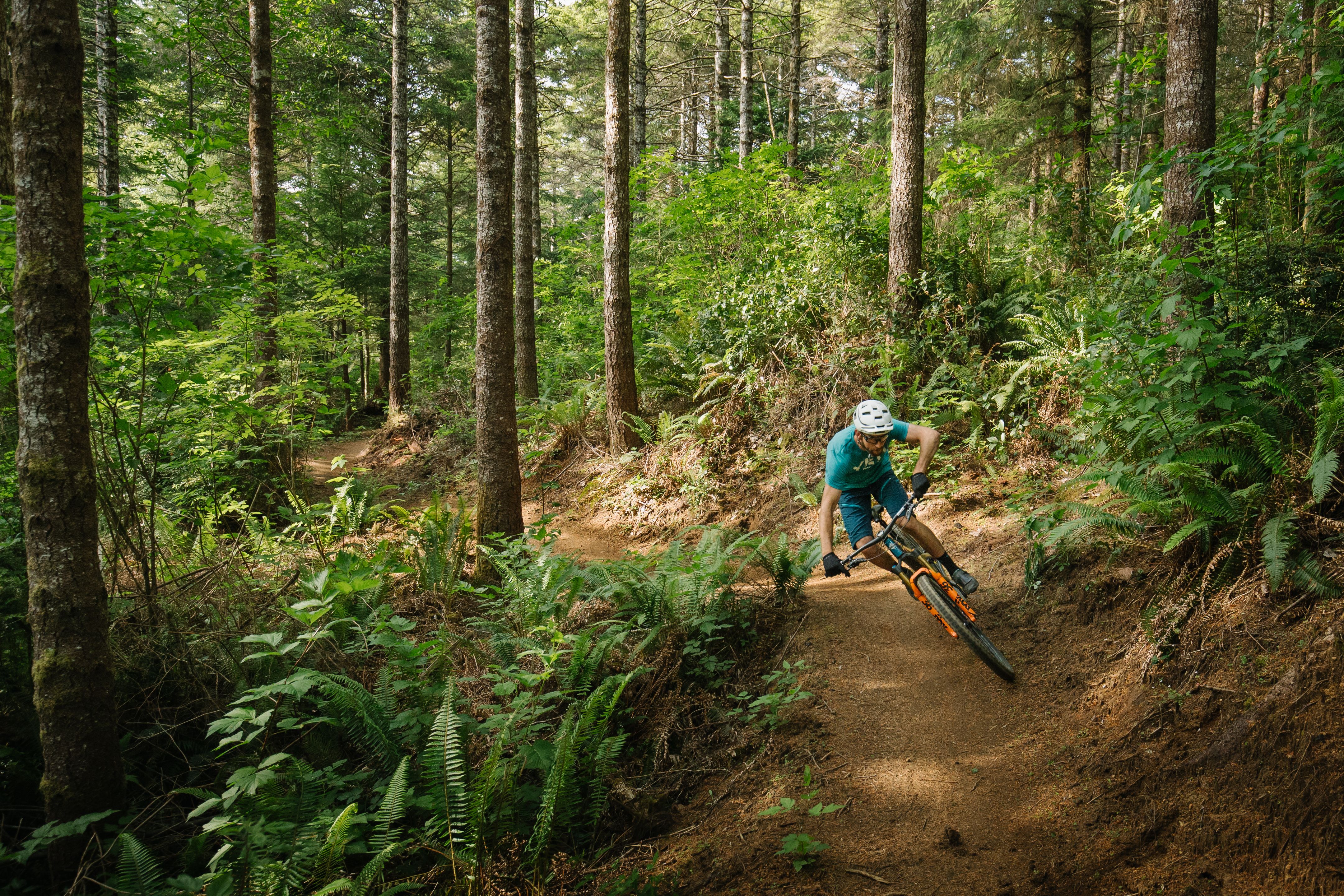 Why Buy From Us?
Shop from our selection of curated cycling products, available both online and in our local retail store. Get the best of both worlds with our online and local shopping experience.