Description
Delta Adjustable Crossbar Top Tube Frame Adapter: Black. The Crossbar Substitute works as a top tube with non-traditional style frame designs for easier rack mounting.
For use with "hang-on" type car racks
Quick-release clamps allow for quick and easy adjustment
Thick rubber coating protects bikes finish
Weight limit is 50lbs
Distance limit from seat post to stem: max: 32.25" min: 23"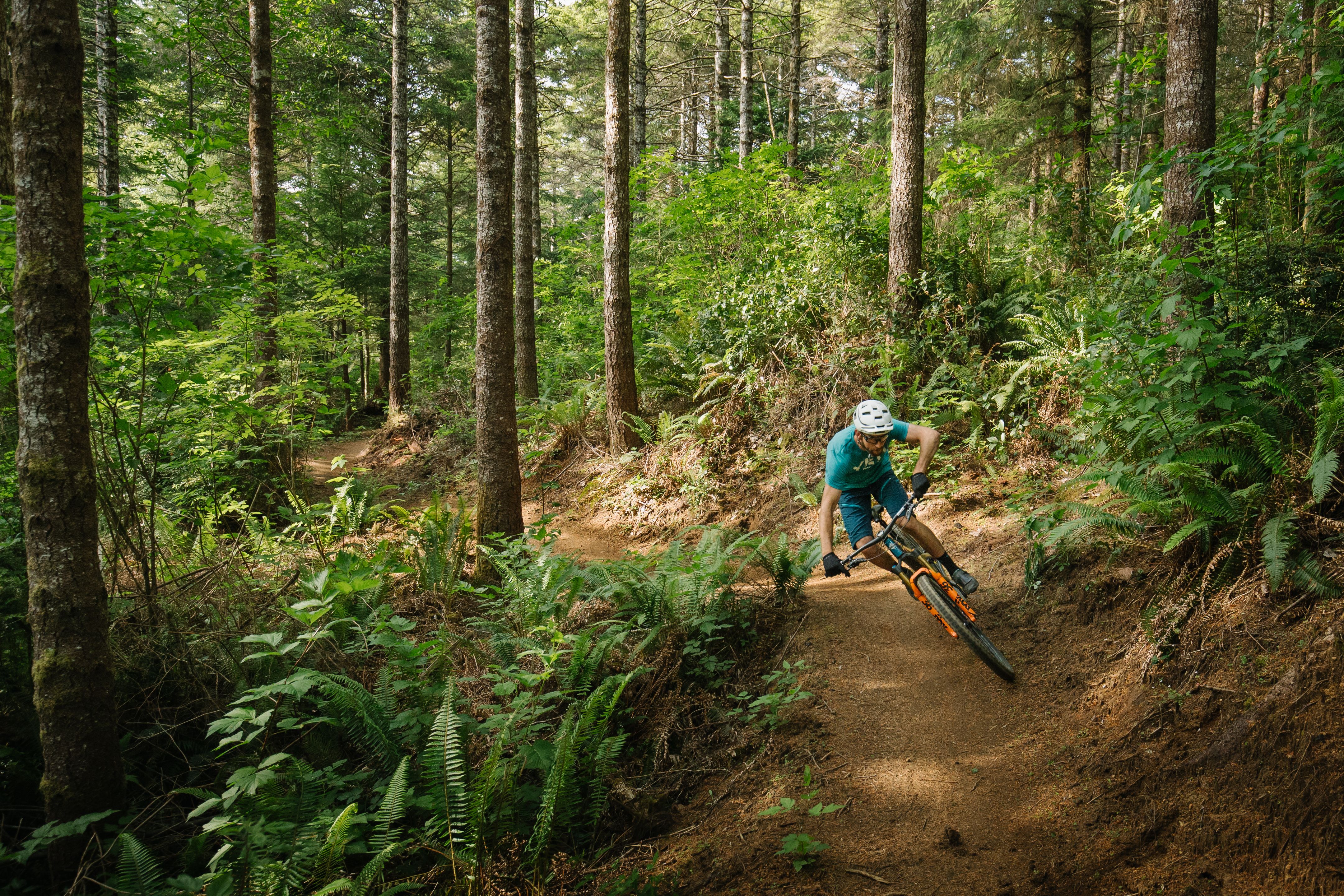 Why Buy From Us?
Shop from our selection of curated cycling products, available both online and in our local retail store. Get the best of both worlds with our online and local shopping experience.