Description
CushCore Pro Tire Inserts - 29" Pair. CushCore is an engineered foam insert to be mounted inside a tire designed to absorb impacts reduce vibration and increase lateral stability. These characteristics translate to a more controlled comfortable and faster ride.
The system is designed to be used with tubeless-ready or tubeless converted rims and tires and is compatible with tubeless tire sealants
A specially designed tubeless air valve is included with each insert; allowing air to move through the valve without becoming obstructed by the insert
The insert divides the inner volume of the tire in half maintaining air underneath the tread and the foam insert next to the rim
Includes (2) 44mm CushCore presta air valves valve core tool installation instructions and rim stickers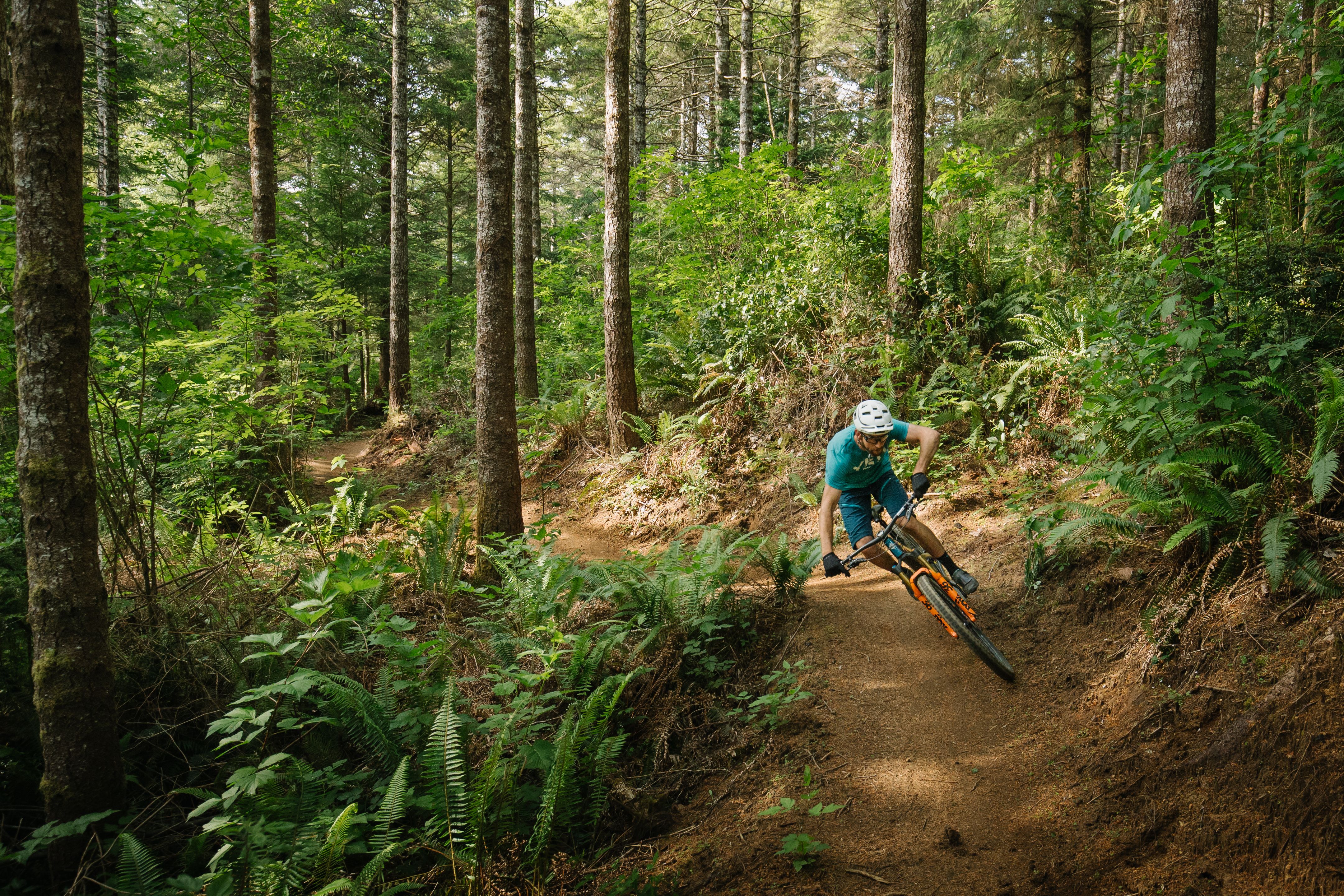 Why Buy From Us?
Shop from our selection of curated cycling products, available both online and in our local retail store. Get the best of both worlds with our online and local shopping experience.