Description
Avid 5.1 DOT Hydraulic Brake Fluid - 4oz. PitStop 5.1 brake fluid is perfectly designed to suit the needs of Avid hydraulic brake system.
DOT-5.1 non-silicone formulated hydraulic brake fluid
Designed to maximize the performance of Avid brakes
DOT 5.1 has a higher boiling point than DOT 3 and 4 fluids
Vacuum sealed
Compatible with all SRAM and Avid hydraulic disc brakes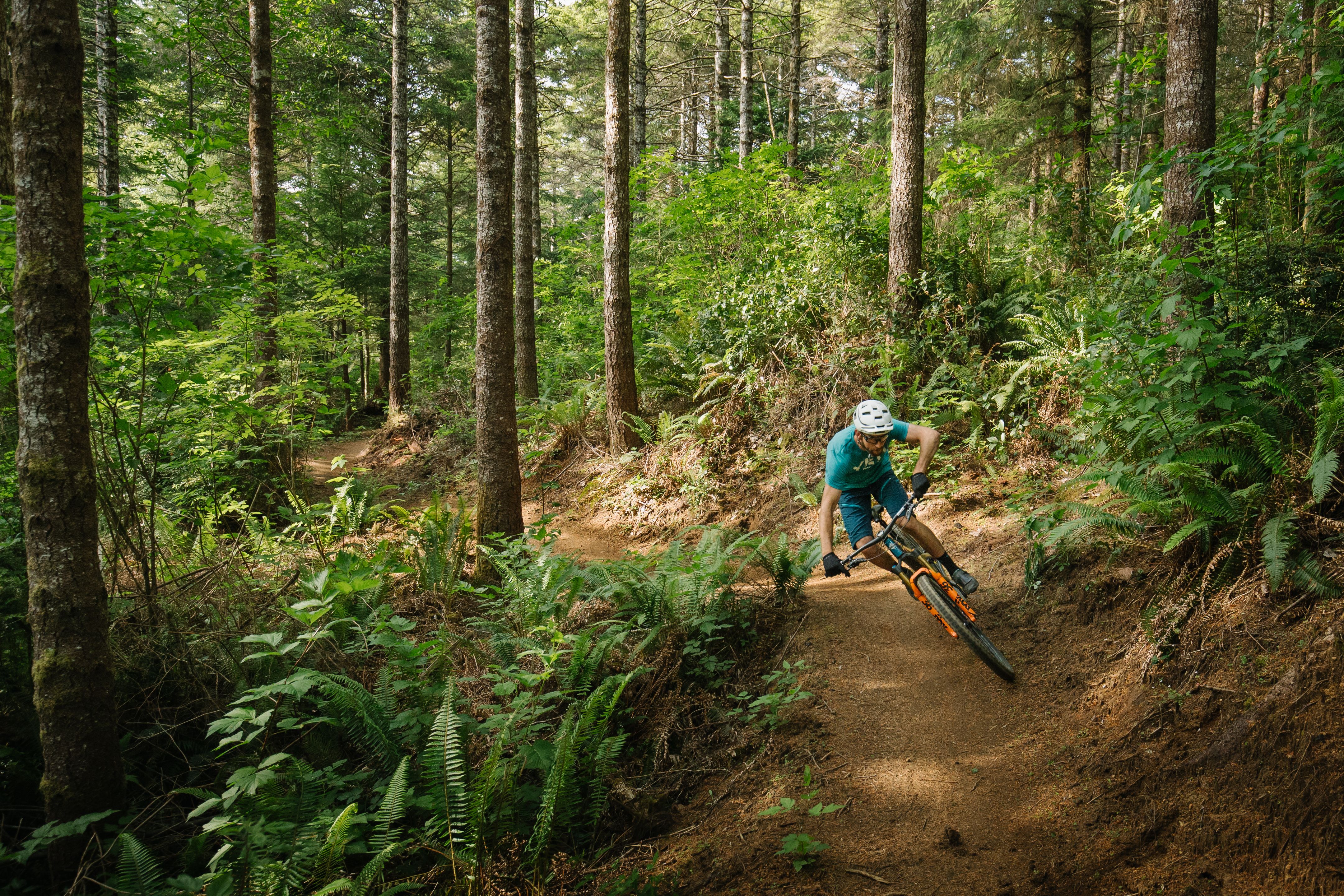 Why Buy From Us?
Shop from our selection of curated cycling products, available both online and in our local retail store. Get the best of both worlds with our online and local shopping experience.