Description
The Masterlink Pliers is a multi-tool developed to provide functions that are not on a typical multi-tool. It is designed to be light and compact so you can carry it with you. This tool serves as a tire lever, Presta valve core remover, valve stem lock nut wrench and master link pliers. It also provides storage for two master links so you will always be prepared on the trail. Magnets hold the master links securely in place and self closes the tool.
Pliers works with 9-, 10-, 11- and 12-speed master links and chains (not compatible with Campagnolo 12-speed chains)
Master Link storage is compatible with SRAM PowerLock Link, Shimano Quick-Link, KMC Missing Link and other similar master links (not compatible with Connex Links by Wipperman)
Master links are not included
Tire lever not recommended for use on carbon rims
Weight: 38.5g
Material: 7075-T6 aluminum
Made in the USA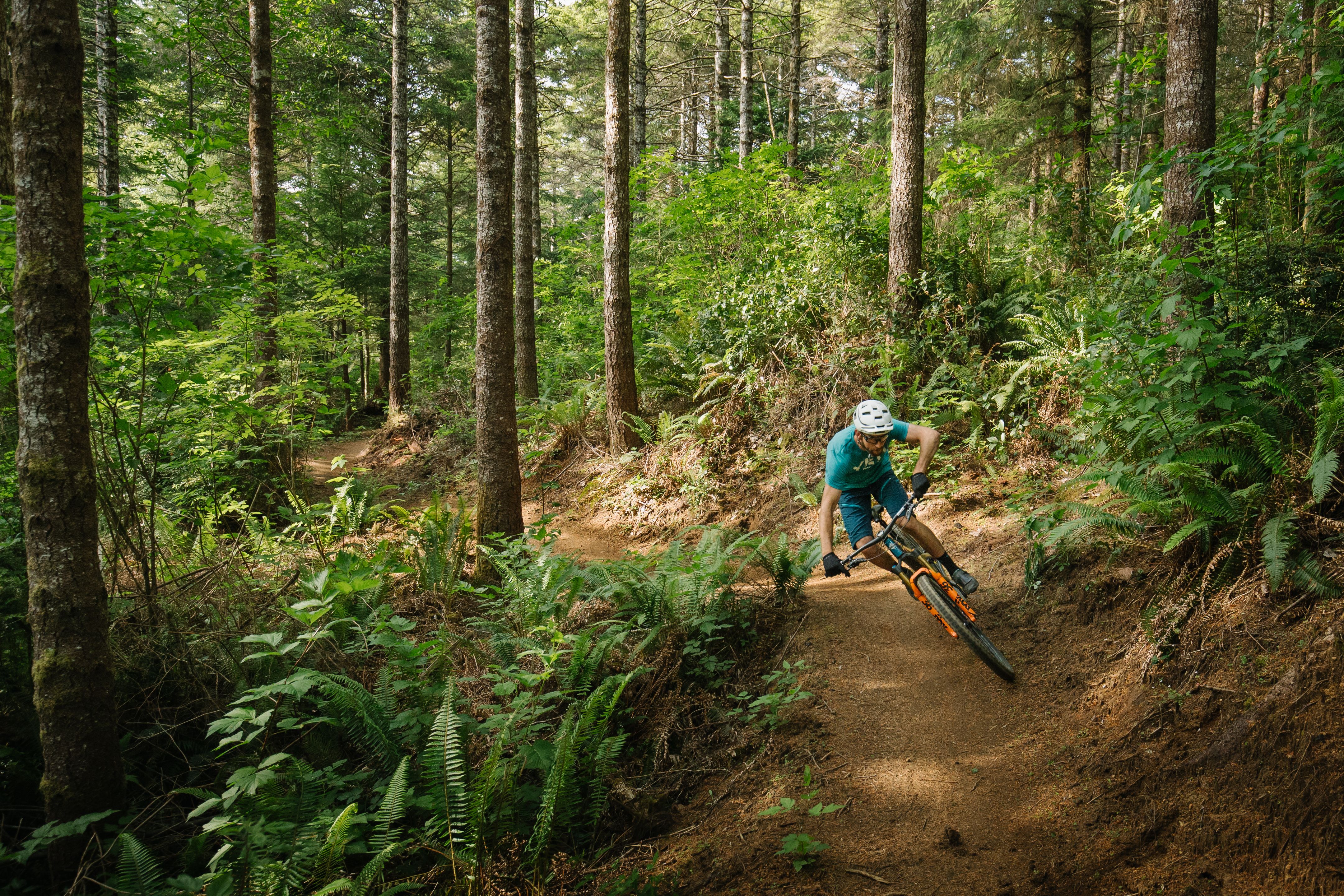 Why Buy From Us?
Shop from our selection of curated cycling products, available both online and in our local retail store. Get the best of both worlds with our online and local shopping experience.