Description
A simple, compact system to carry everything you need to fix a flat without weighing you down.
- Patent pending design allows the spare tube to be rolled up while protecting valve stem from rubbing a hole through the rubber
- CO2 valve head and 2-sided tire lever snap into place for compact and secure storage
- Holds a single threaded 16g CO2 cartridge
- Fits up to 80mm long tube valve stems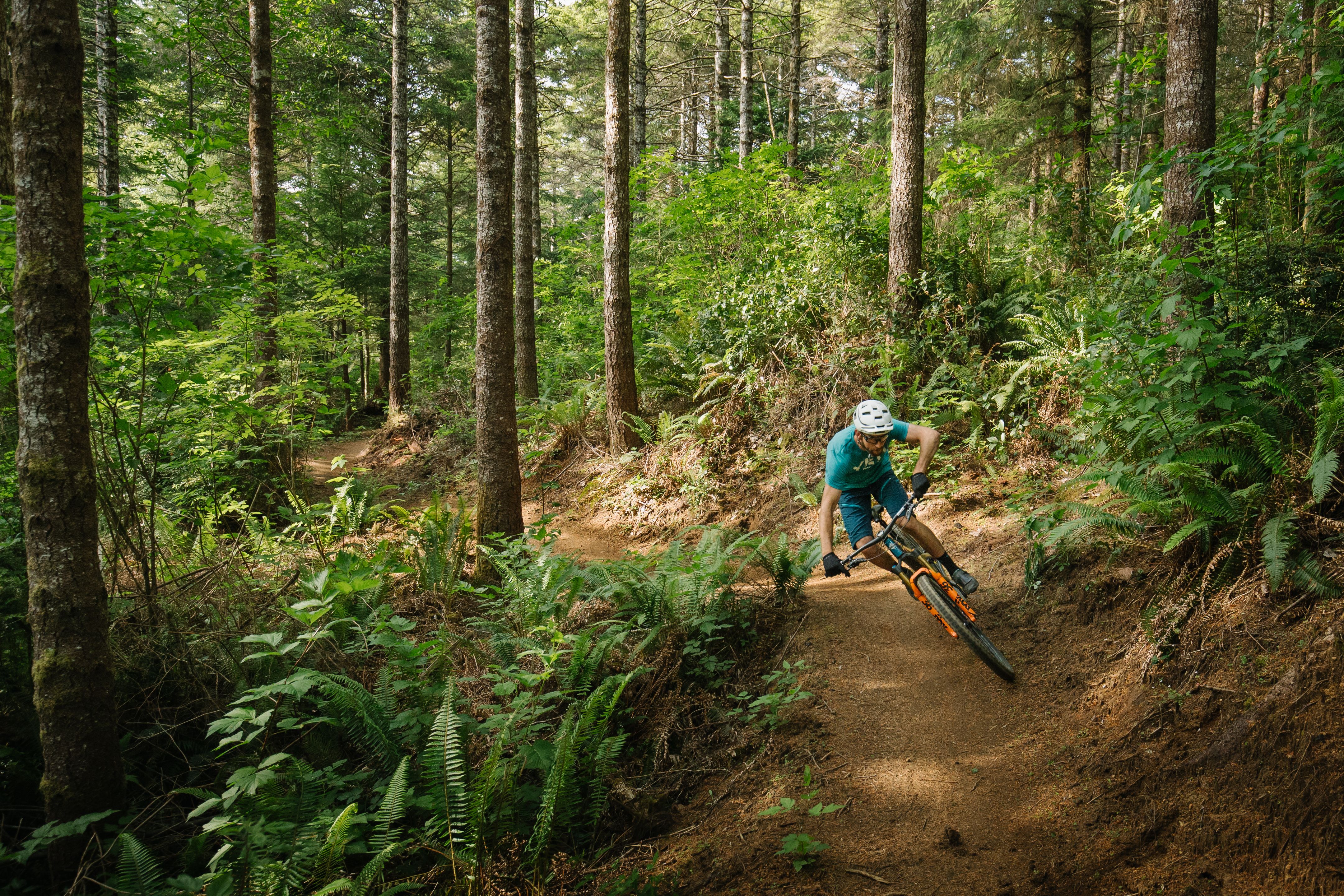 Why Buy From Us?
Shop from our selection of curated cycling products, available both online and in our local retail store. Get the best of both worlds with our online and local shopping experience.