Description
When it comes time to hit a track wide open, you simply can't do any better than our Demo Pro Pants.
- VaporRize woven fabrics are treated to be water-repellant, while remaining durable, stretchy, and lightweight for peace of mind on the mountain.
- Three zippered pockets provide ample, secure room to store everything that you need while you're out riding.
- Laser perforated venting adds sophisticated points of ventilation that don't detract from the durability or performance of the shorts.
- Designed to retain a loose and open fit while using pads and armor.
- Side waist adjustment tabs ensure that the fit of the shorts is easily customizable and dialed-in, even when your pockets are loaded.
- Tapered leg helps to prevent anything getting caught in the chain.
- Deflect UV 50+ protects your skin from harmful ultraviolet rays.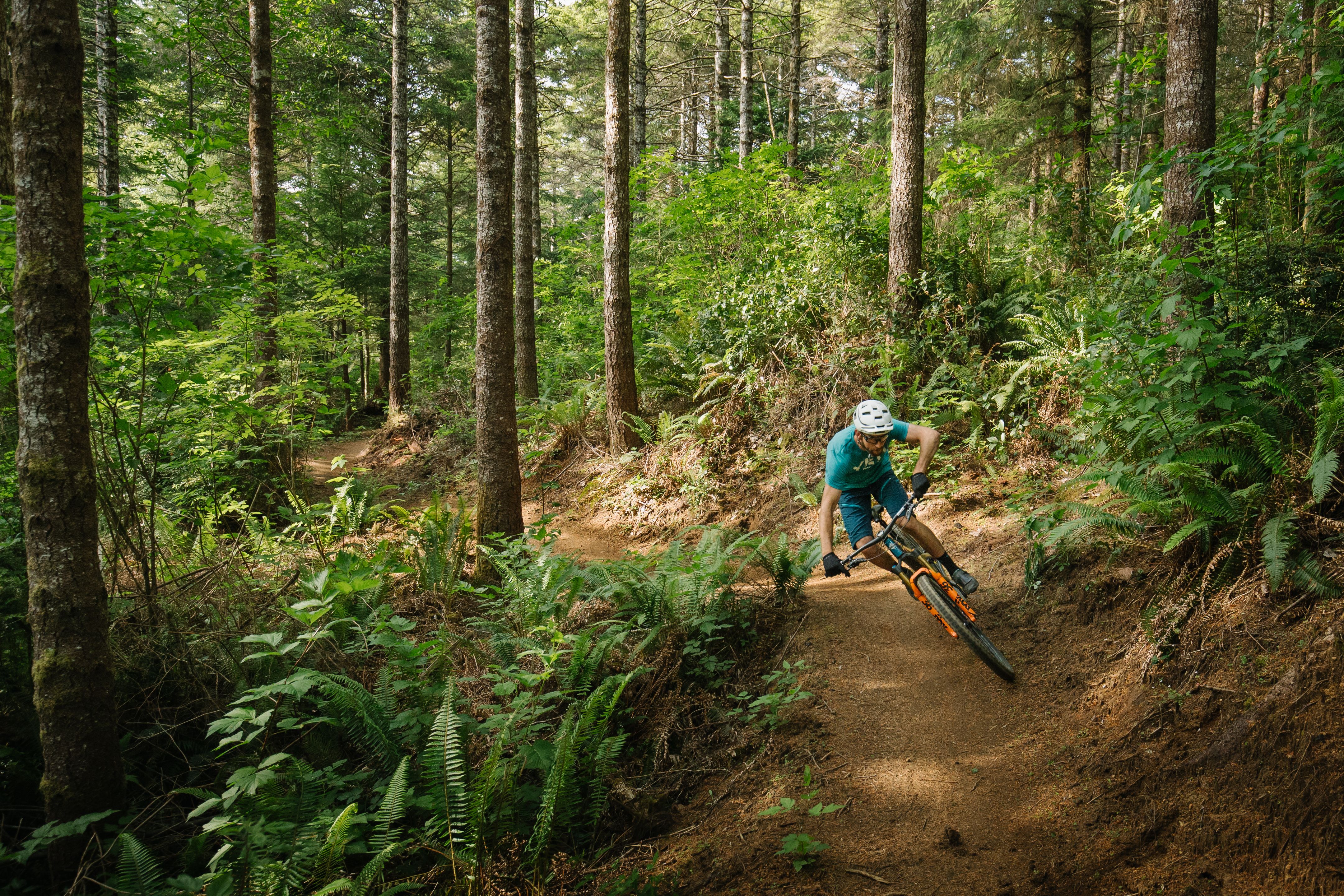 Why Buy From Us?
Shop from our selection of curated cycling products, available both online and in our local retail store. Get the best of both worlds with our online and local shopping experience.