Description
The Air Tool Road is a minimalistic frame pump that provides efficiency and reliability for high-pressure road tires.
- All new, inverted double chamber design increases the air handling capacity by 25% compared to our previous design, reducing pumping time by up to two minutes.
- Presta-only head keeps size and weight to a minimum while the dust cover keeps the insides clean.
- Machined outer barrel for extra grip while pumping..
- All-aluminum inner and outer chamber for durable performance.
- Water bottle boss mount included.
- Max pressure: 100 PSI (6.9 bar)
- Volume-per-stroke: 60cc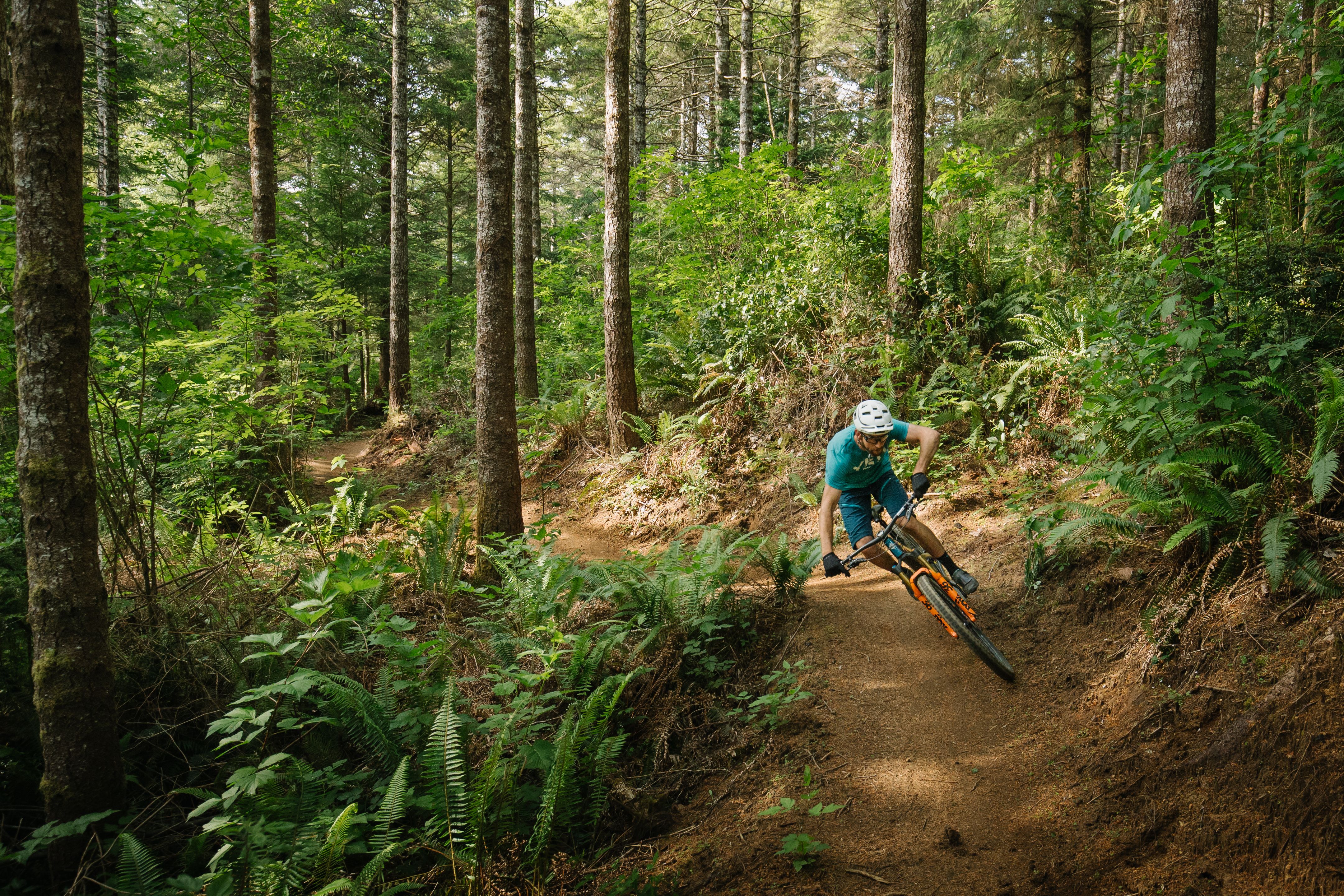 Why Buy From Us?
Shop from our selection of curated cycling products, available both online and in our local retail store. Get the best of both worlds with our online and local shopping experience.