Description
2Bliss Ready Sealant isn't your average sealant. Tested by Specialized's Factory Athletes and developed with a leading tire sealant brand, this sealant is designed to meet the demands of all riders. No matter the size or type of the tire 2Bliss sealant will seal punctures up to 6mm in size. Free of latex, ammonium, or protein, this sealant holds no risk for allergic reactions to you or your bike. Also, this sealant performs in a wide range of temperatures from 68°F to 158°F.
Features:
Safe to use inside of latex inner tubes, even inside tubulars
Ammonium, protein and latex-free
Seals punctures up to 6mm
Recommended Quantity (Per Tire):
Road (24 - 32mm):

 

30 - 40ml
Cyclocross/Gravel (33 - 50mm):

 

50 - 70ml
Mountain (2.0 - 2.3"):

 

80 - 100ml
Mountain Plus (2.4 - 3.0"):

 

100 - 125ml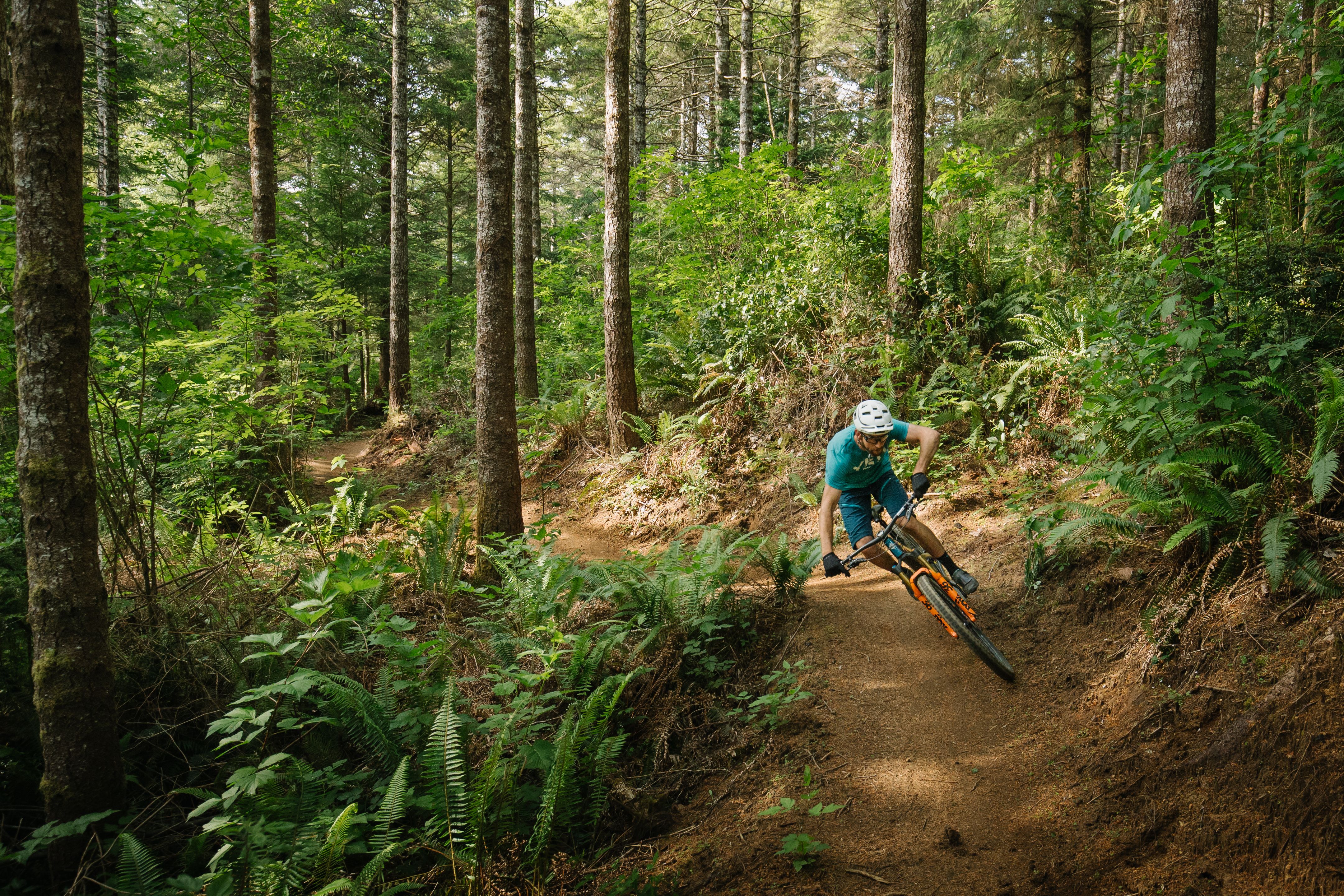 Why Buy From Us?
Shop from our selection of curated cycling products, available both online and in our local retail store. Get the best of both worlds with our online and local shopping experience.