Description
Specialized's lightweight Power Comp saddle is Body Geometry designed for both men and women to have top performance in a more aggressive position. Proven through blood-flow testing and pressure mapping, the extra wide and elongated Body Geometry channel and proper sitbone support allows for all day comfort.
• Patented Body Geometry design is lab tested for both men and women to assure blood flow to sensitive arteries
• Stiff, carbon-reinforced shell for longevity and all-day riding efficiency
• Lightweight and supportive PU padding for comfort and support on longer rides
• Lightweight and super-durable hollow Cr-Mo rails
• Tough, light and water resistant cover
• Level 2 padding: Medium density foam; bike feel with additional cushioning
• SWAT compatible mounts co-molded into the saddle base allow for sleek and integrated storage solutions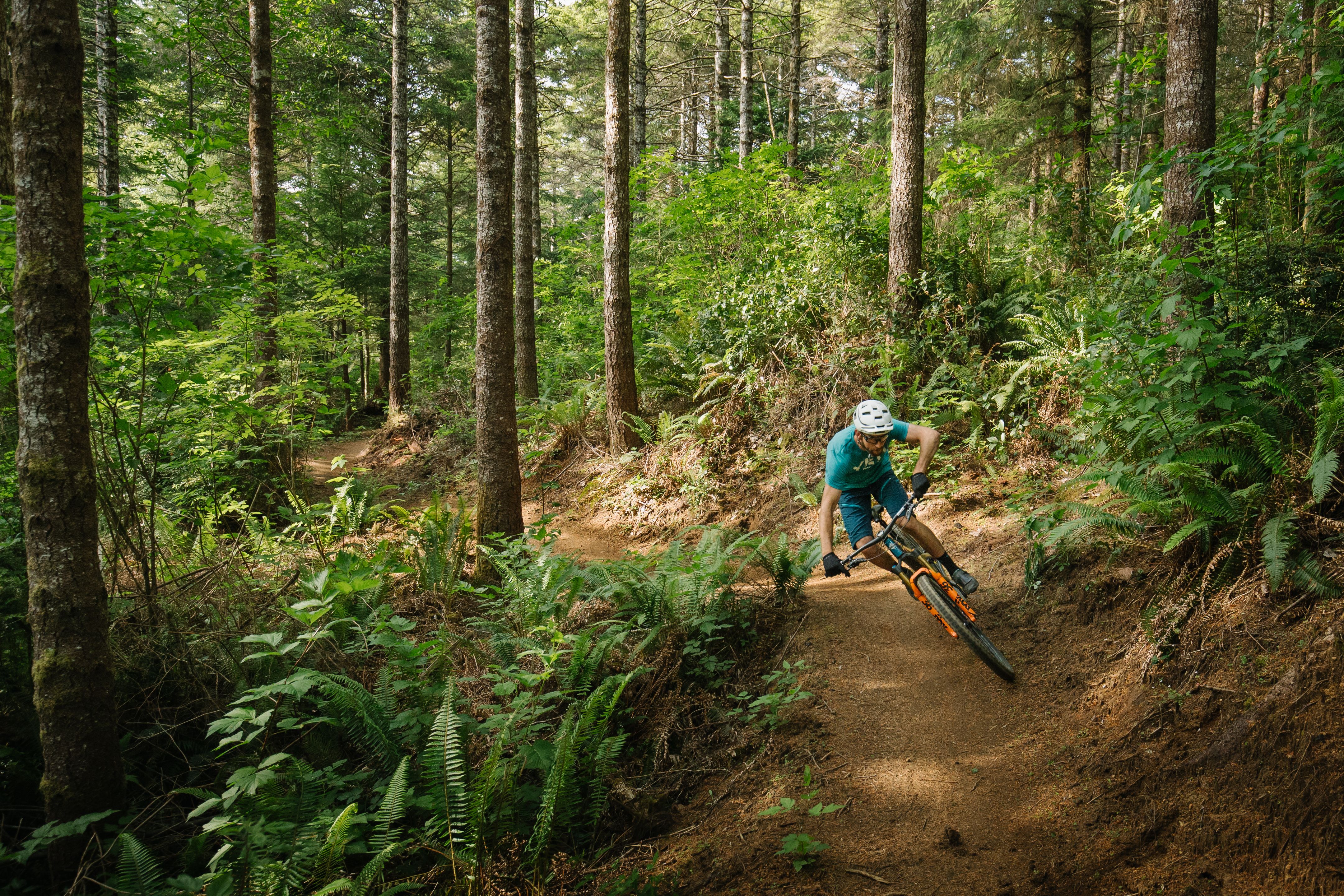 Why Buy From Us?
Shop from our selection of curated cycling products, available both online and in our local retail store. Get the best of both worlds with our online and local shopping experience.