Description
ZEB is built with a stout 38mm chassis and features the updated DebonAir™ air spring with the performance of the Charger™ R damper. SKF wiper seals and Maxima Plush fluid reduce friction, silences noise, and provides all-around lasting performance.
Price point Charger™ R cartridge damper featuring an easy to adjust rebound only damper
Large 38mm chassis for increased stiffness and rider confidence
Updated highly tunable DebonAir™ air spring offers a buttery smooth feel off the top and maintains a higher ride height for increased confidence in steep terrain
Ultra-low friction SKF wiper seals provide long lasting fork performance and improve overall suspension feel
Maxima Plush damping fluid reduces friction and silences damper noise
Positive Spring:

 

Air
Wheel Size:

 

29"
Brake Type:

 

Post Mount 200
Crown Race:

 

40
External Adjustments:

 

Rebound Damping
Negative Spring:

 

Air
Front Axle:

 

15mm Thru x 110mm
Stanchion Diameter:

 

38
Steerer Type:

 

Tapered
Maximum Tire Width:

 

81
Offset:

 

44
Color:

 

Gloss Black
S.H.I.S. Stem Clamp Diameter:

 

28.6
Travel (mm):

 

160
Axle to Crown Length:

 

576
Designed for ebike:

 

Yes
Lockout Switch:

 

Crown
Defined Color:

 

Black
Weight:

 

2264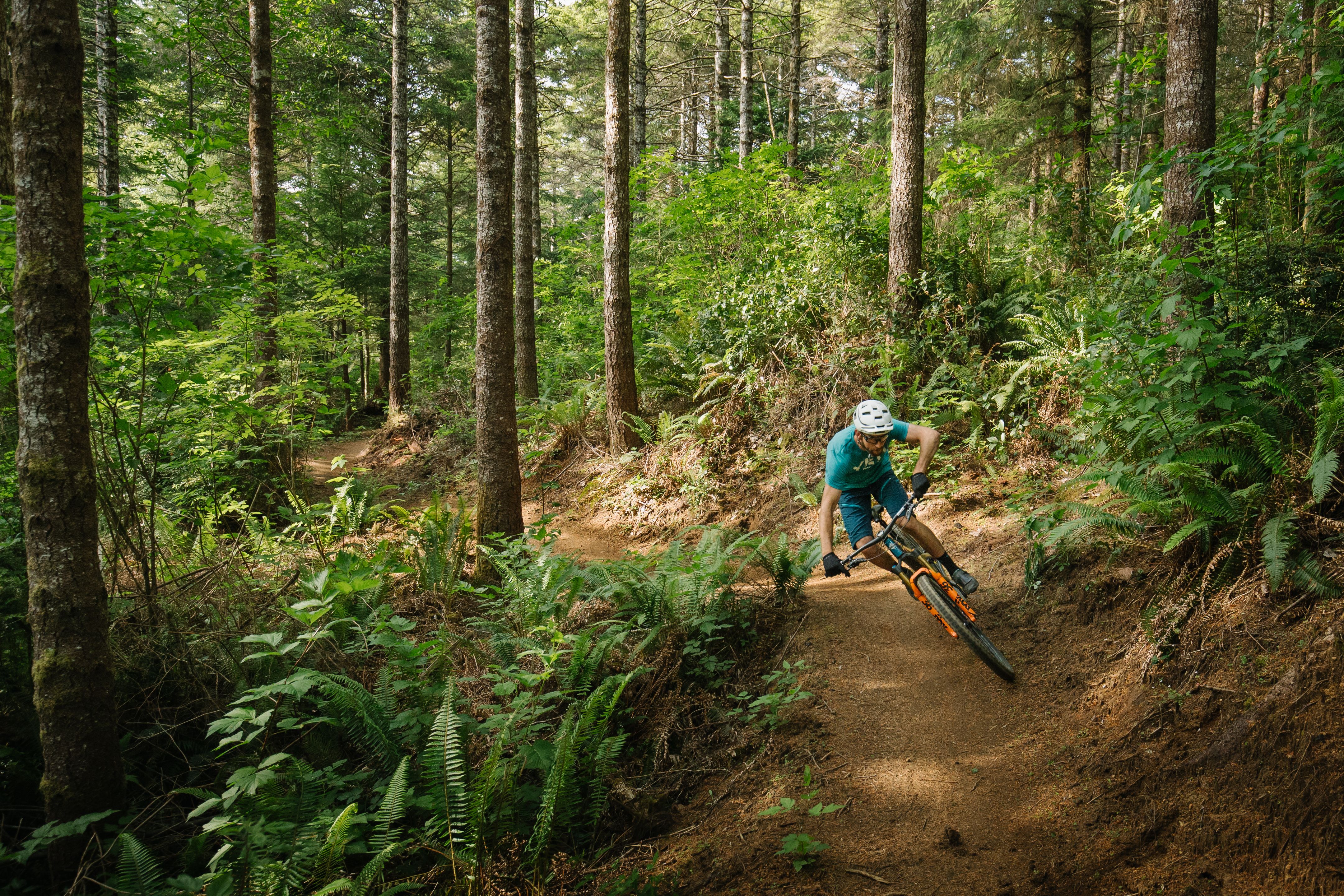 Why Buy From Us?
Shop from our selection of curated cycling products, available both online and in our local retail store. Get the best of both worlds with our online and local shopping experience.