Description
Lezyne CNC Floor Drive Pump: Silver. The CNC Floor Drive is a professional-grade floor pump featuring full CNC-machined aluminum construction and hardware. Designed and built to offer a lifetime of service the pump features fully rebuildable internals and an extremely accurate 3.5-inch precision gauge tested and calibrated in-house for superior accuracy.
Extra-long nylon-reinforced hose with aluminum couplers is terminated the ABS-1 Pro chuck
Pressures up to 220 psi
Easy to read 3.5" gauge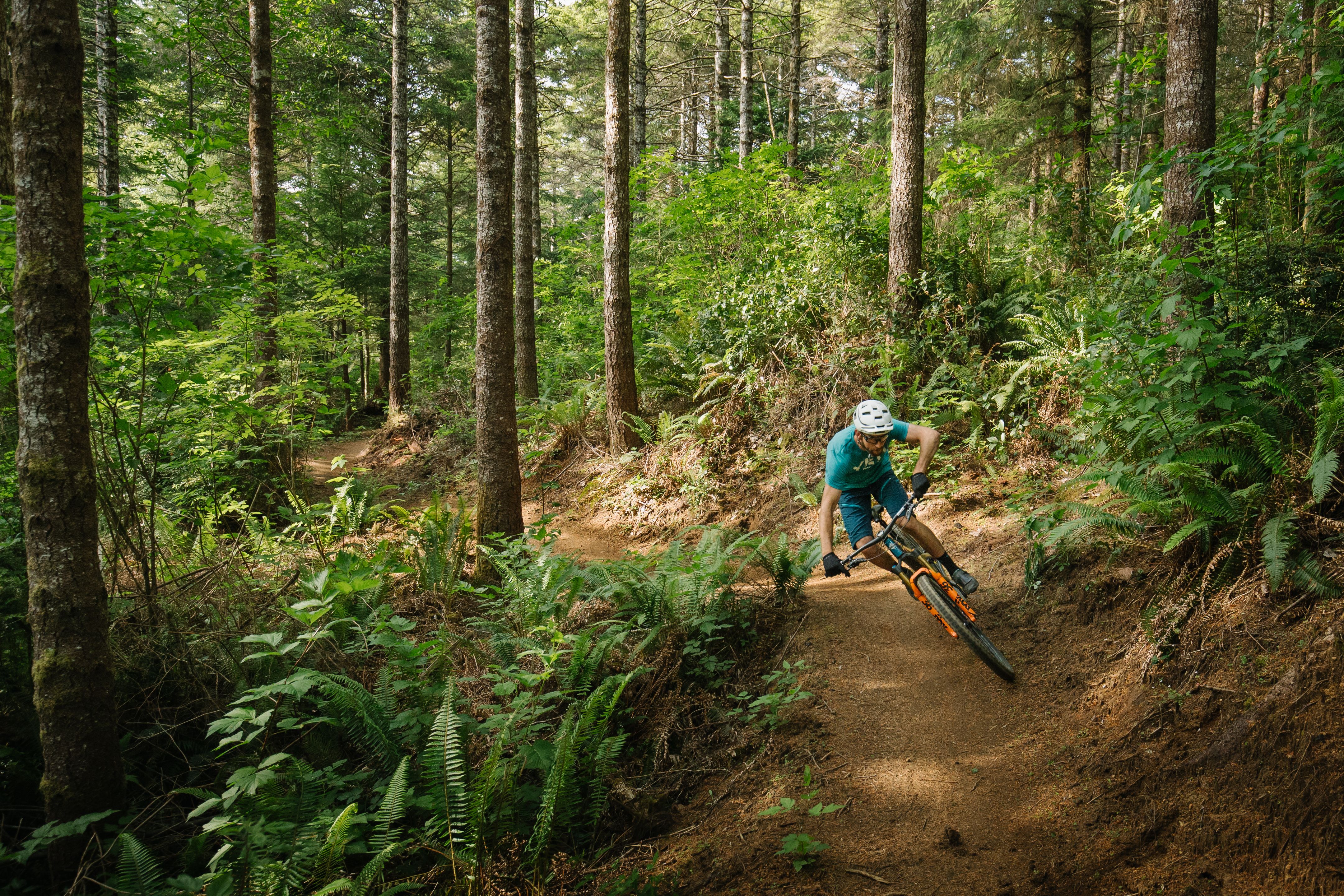 Why Buy From Us?
Shop from our selection of curated cycling products, available both online and in our local retail store. Get the best of both worlds with our online and local shopping experience.