Description
Wolf Tooth RoadLink Direct Mount for Shimano R8000/R9100 Rear Derailleurs when using Wide-Range Cassettes. The RoadLink DM (Direct Mount) is the RoadLink designed to fit Shimanos current generation R8000 Ultegra and R9100 Dura-Ace rear derailleurs. It serves as a simple device to offset the position of the rear derailleur making it possible to run a wide-range mountain bike style cassette. Its an ideal solution for riders looking to convert their road gravel cyclocross or commuter.
Fits Shimano R9100-generation Dura-Ace and R8000-generation Ultegra rear derailleurs
CNC machined from 6061-T6 aluminum with stainless steel bolt
Does not change the derailleurs total chain wrap capacity
Fits standard derailleur hangers only
Best used with Single or Double Setups - see manufacturers site for more details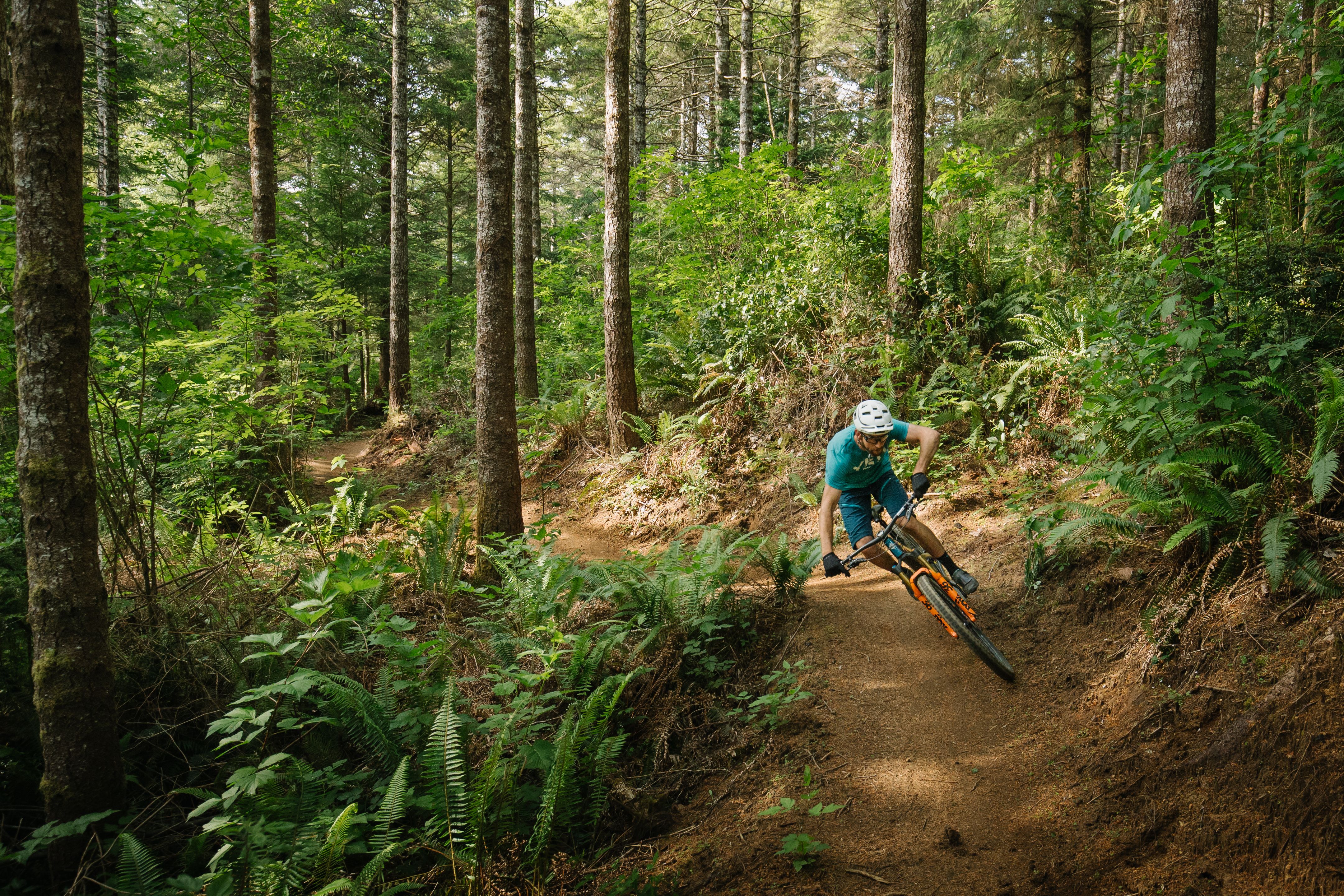 Why Buy From Us?
Shop from our selection of curated cycling products, available both online and in our local retail store. Get the best of both worlds with our online and local shopping experience.