Description
Surly Track Cog 3/32 X 17t Silver. Surly track cogs are threaded the same as a BMX freewheel (1.375 x 24 tpi right-hand threads). This means that they will fit on single-speed rear hubs as well as BMX freewheel hubs but this application is not recommended. Track cogs are meant to work on track hubs only.
415 hardened chromoly steel
1.375" x 24 tpi
Photo for color and material reference only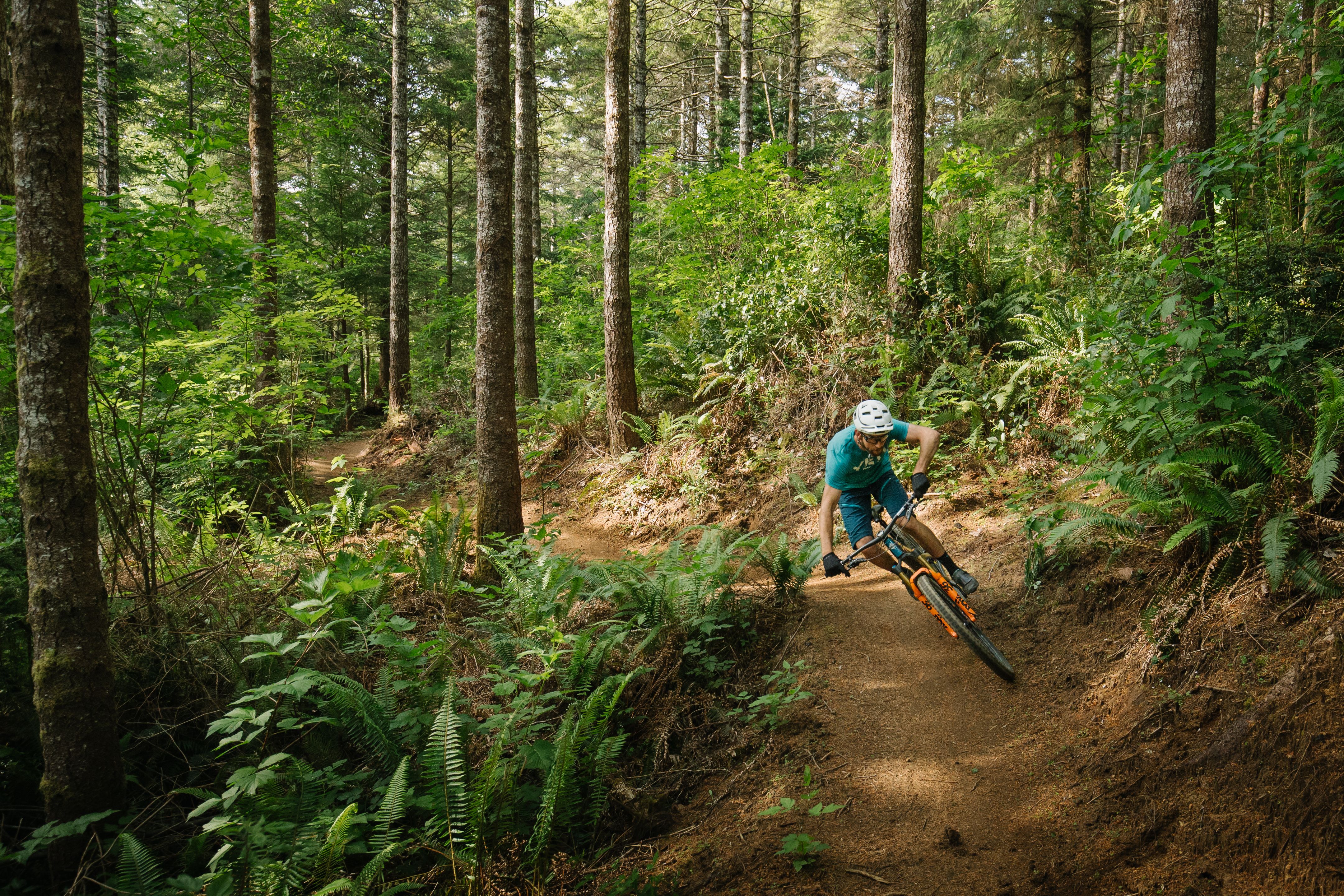 Why Buy From Us?
Shop from our selection of curated cycling products, available both online and in our local retail store. Get the best of both worlds with our online and local shopping experience.