Description
An entry-level, lightweight balance bike designed to teach children how to balance without the distraction of pedals or training wheels.
All-weather plastic mini seat (18-36 months)
5mm Hex adjustable seat and handlebars, no quick-releases
Frame-integrated foot rest positioned below the saddle
Maintenance free, puncture proof tires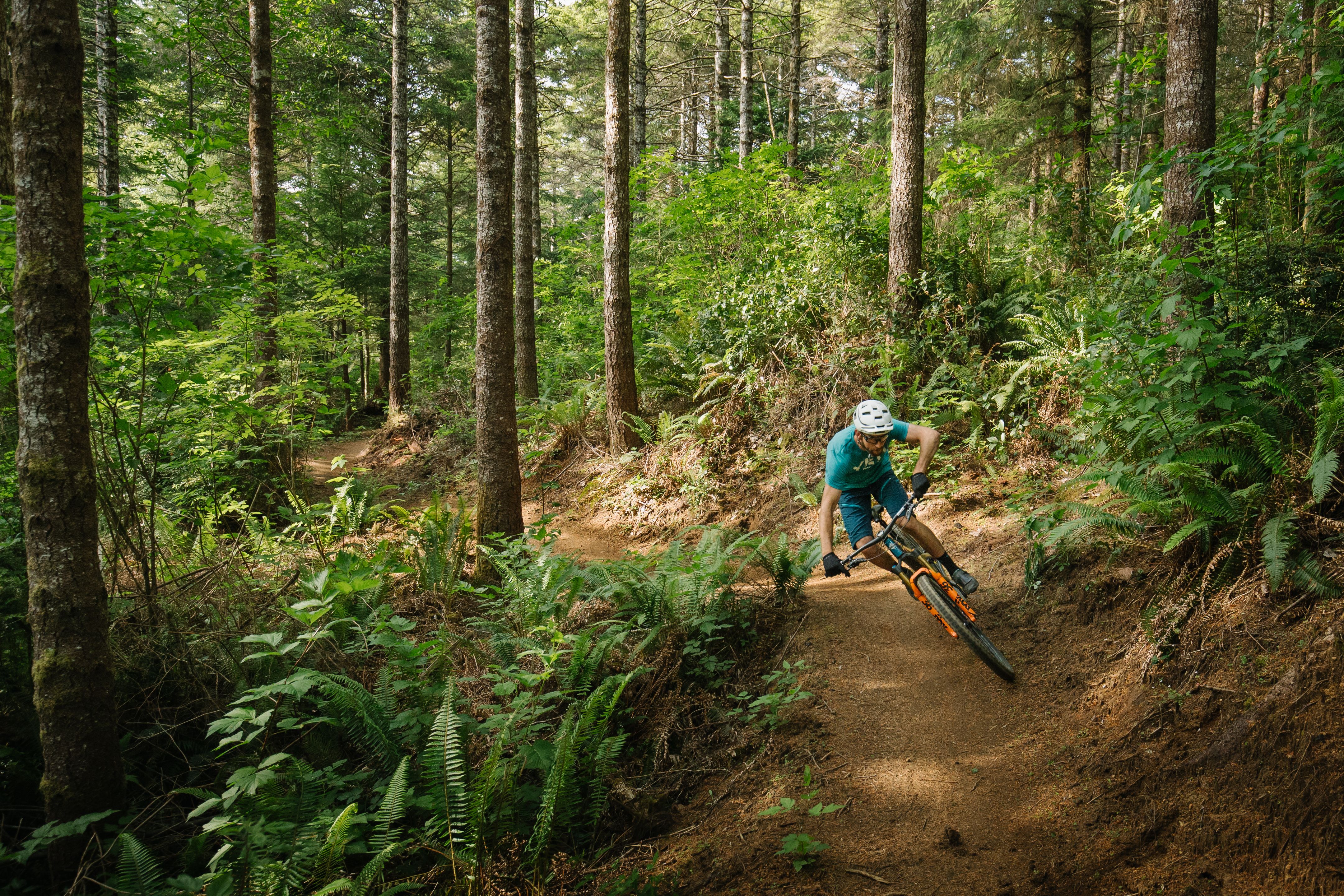 Why Buy From Us?
Shop from our selection of curated cycling products, available both online and in our local retail store. Get the best of both worlds with our online and local shopping experience.