Description
Pulling on an extra layer when the thermometer's rising might seem counterintuitive, but a proper base layer, like the Women's SL Short Sleeve Base Layer, can make all the difference. Wearing a lightweight base layer helps wick sweat away from the body, generating an even greater cooling effect. This is all due to the wicking properties of our VaporRize mesh fabric. To top it off, features like soft-puff stitching eliminate abrasion-inducing seams, while our Slim Fit conforms to your body.
- Form Fit closely and precisely conforms to the curves of the body, ensuring an unrivaled level of fit
- Soft puff stitching gets rid of chafing by greatly reducing the number of seams
- VaporRize mesh fabrics are engineered to rapidly wick moisture away from the skin, keeping you cool, dry, and comfortable in any condition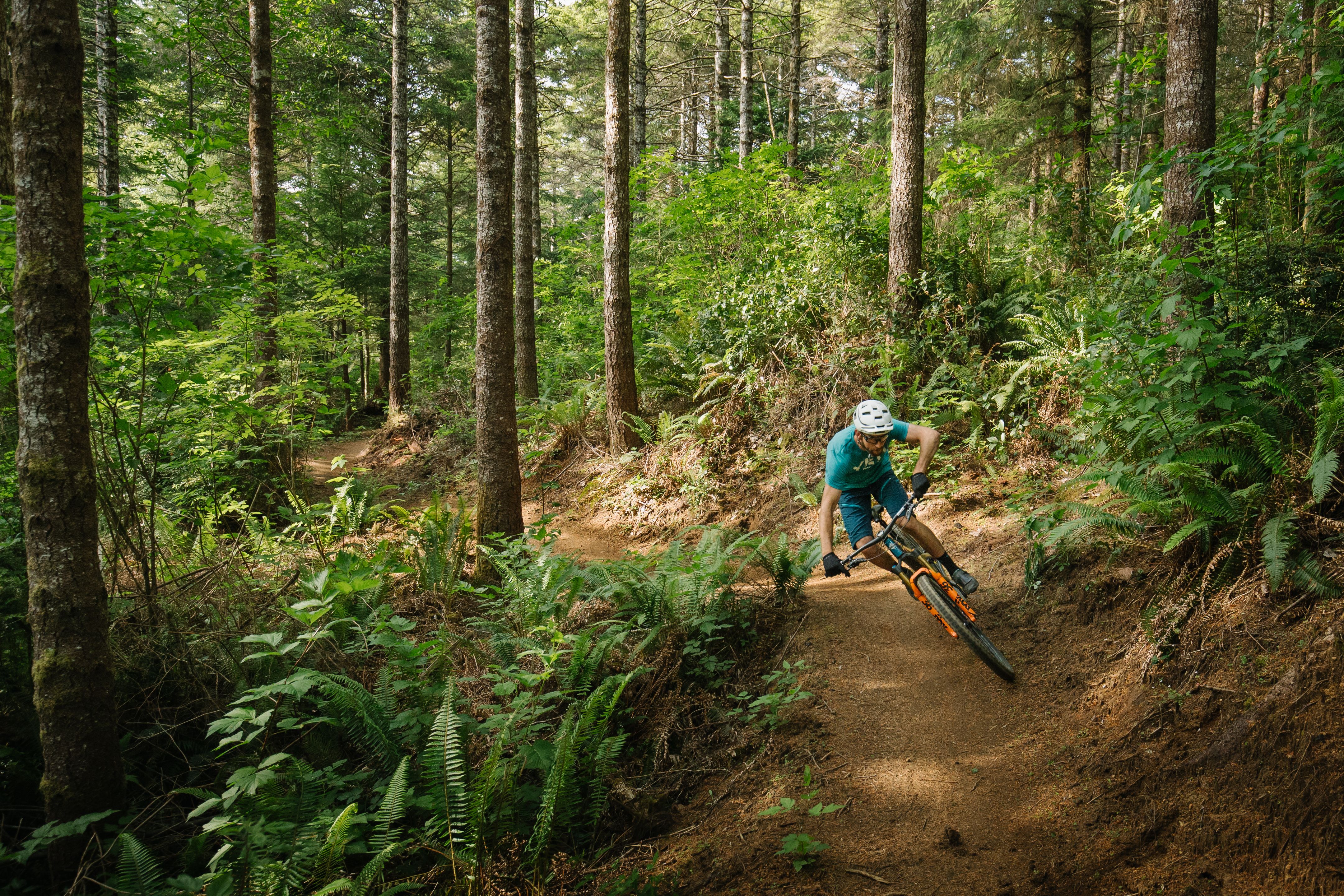 Why Buy From Us?
Shop from our selection of curated cycling products, available both online and in our local retail store. Get the best of both worlds with our online and local shopping experience.