Description
The 100% FACT carbon fiber S-Works Carbon Zee Cage II is compatible with SWAT solutions for tool and storage integration. It also features a unique right-side loading design that allows you to easily manage bottles when space on the frame is limited, or for when you're down in the drops.
- SWAT design allows for storage and tool integration.
- FACT carbon construction creates a splendid fusion of strength and light overall weight.
- Side-load design for easy in-and-out accessibility for frames with compact bottle mounting area.
- Right-hand loading on the down tube—left-hand loading on the seat tube.
- Accepts EMT Cage Mount MTB Tool.
- Accepts MTB XC Box (when used on compatible frames).
- Weight: 28g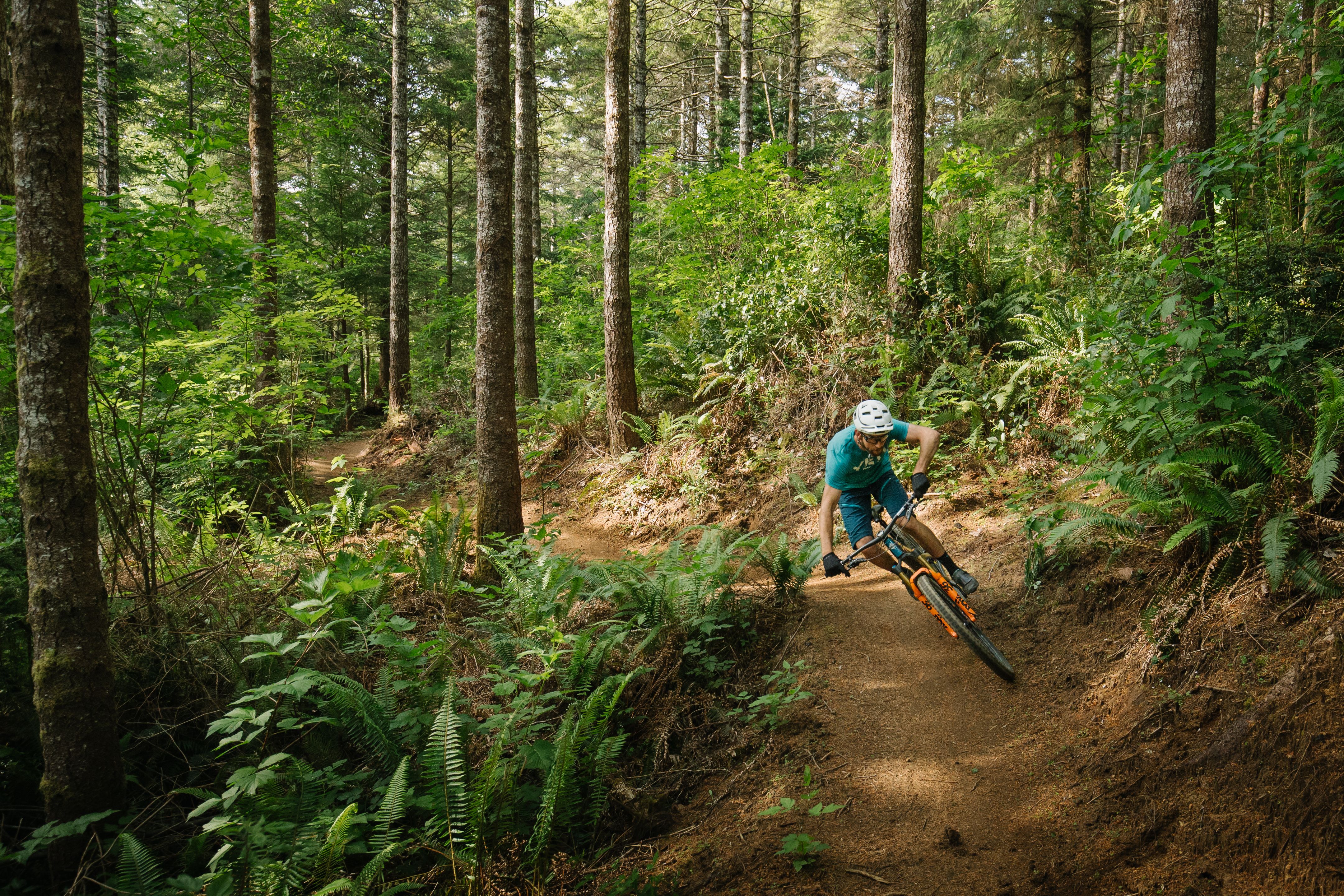 Why Buy From Us?
Shop from our selection of curated cycling products, available both online and in our local retail store. Get the best of both worlds with our online and local shopping experience.