Description
The new S-Works Carbon Rib Cage III keeps the 100% FACT carbon fiber construction of yesteryear, but it ups bottle retention for super rough roads. The split design also provides pre-load to hold bottles securely, while making bottle entry as easy as possible.
- FACT carbon construction creates a splendid fusion of strength, optimal bottle retention, and light overall weight.
- Super-low bottle position improves the aerodynamic profile.
- Tuned compression design provides secure bottle retention with easy in-and-out accessibility.
- Weight: 24g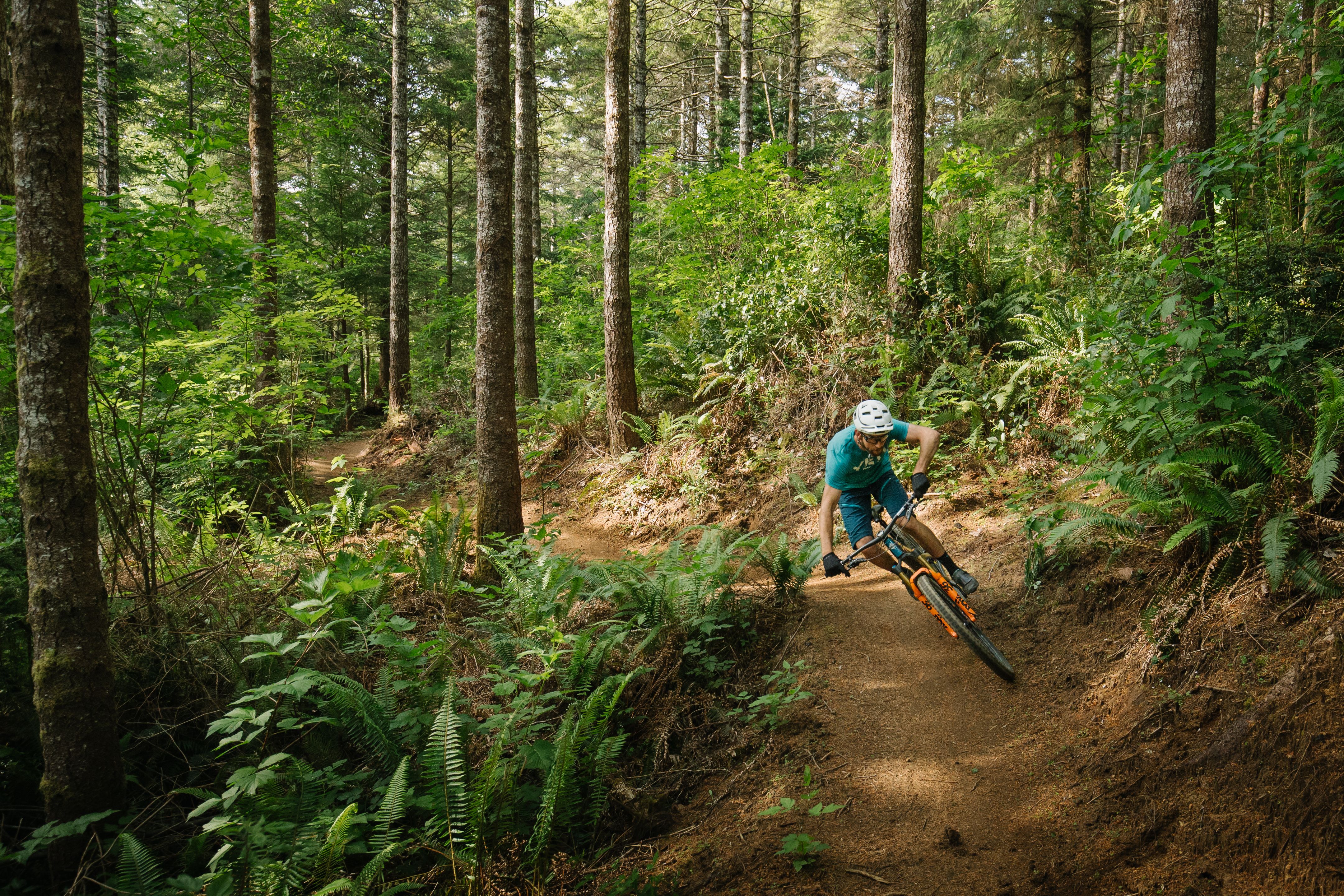 Why Buy From Us?
Shop from our selection of curated cycling products, available both online and in our local retail store. Get the best of both worlds with our online and local shopping experience.