Description
A little cold or windy weather in the forecast? No problem. When full shoe covers are overkill, pull on our Neoprene Toe Covers for just the right amount of warmth and protection. Perfect for short winter rides or longer shoulder season excursions, the stretchy, weather-resistant design is compatible with all cleat types. Abrasion-resistant panels add durability, so feet stay comfortable ride after ride.
Abrasion-resistant bottom and toe panels increase the covers' lifespan.
Universal cleat opening means covers are compatible with both road and mountain shoes.
Fabric Content: 100% Polyester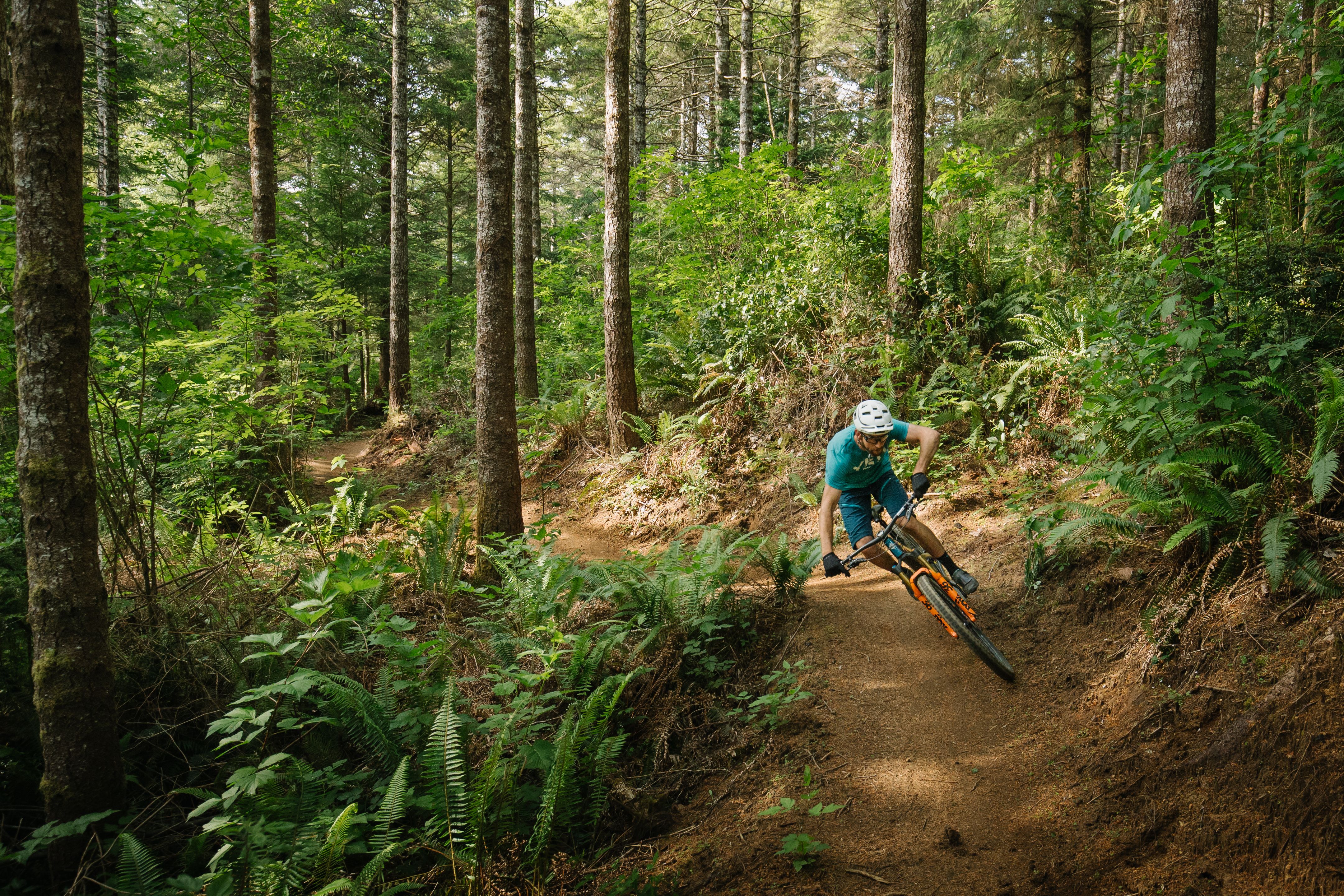 Why Buy From Us?
Shop from our selection of curated cycling products, available both online and in our local retail store. Get the best of both worlds with our online and local shopping experience.