Description
The latest generation of the World-Cup-proven intermediate tire, the Butcher GRID TRAIL 2Bliss Ready, receives an entirely new tread pattern. Wider shoulder knobs better support load under hard cornering, while the biting edges of the shoulder knobs are moved further inside, and the center blocks have been staggered and spaced better for a smoother transition when leaning the bike over. Meanwhile, our proprietary GRIPTON compound improves high-frequency damping, attaching the tire to the ground better on both small bumps and rough sections. The low frequencies of the rolling tire deflections pass through unfiltered, leaving no energy absorbed and keeping speed high. Once you ride the Butcher, you'll never want another tire for your gravity excursions.
Our new GRID TRAIL casing is stiffer, delivering better handling at lower pressures—all while increasing pinch flat protection by 15% and puncture protection by 30%. It's the perfect choice for your gravity excursions—one ride and you'll be hooked. Building on this solid base, the high-dampening T9 Gripton compound rebounds slowly to grip and stick to the ground for total traction and control.
- Casing: 60tpi light yet tough with additional bead to bead protection for exceptional durability, sidewall stiffness, and stability.
- Bead: Foldable
- Butyl wrapped bead = 2Bliss Ready
- Compound: GRIPTON T9
- 29 x 2.3", psi 25-50, approximate weight 975g
- 29 x 2.6", psi 20-40, approximate weight 1050g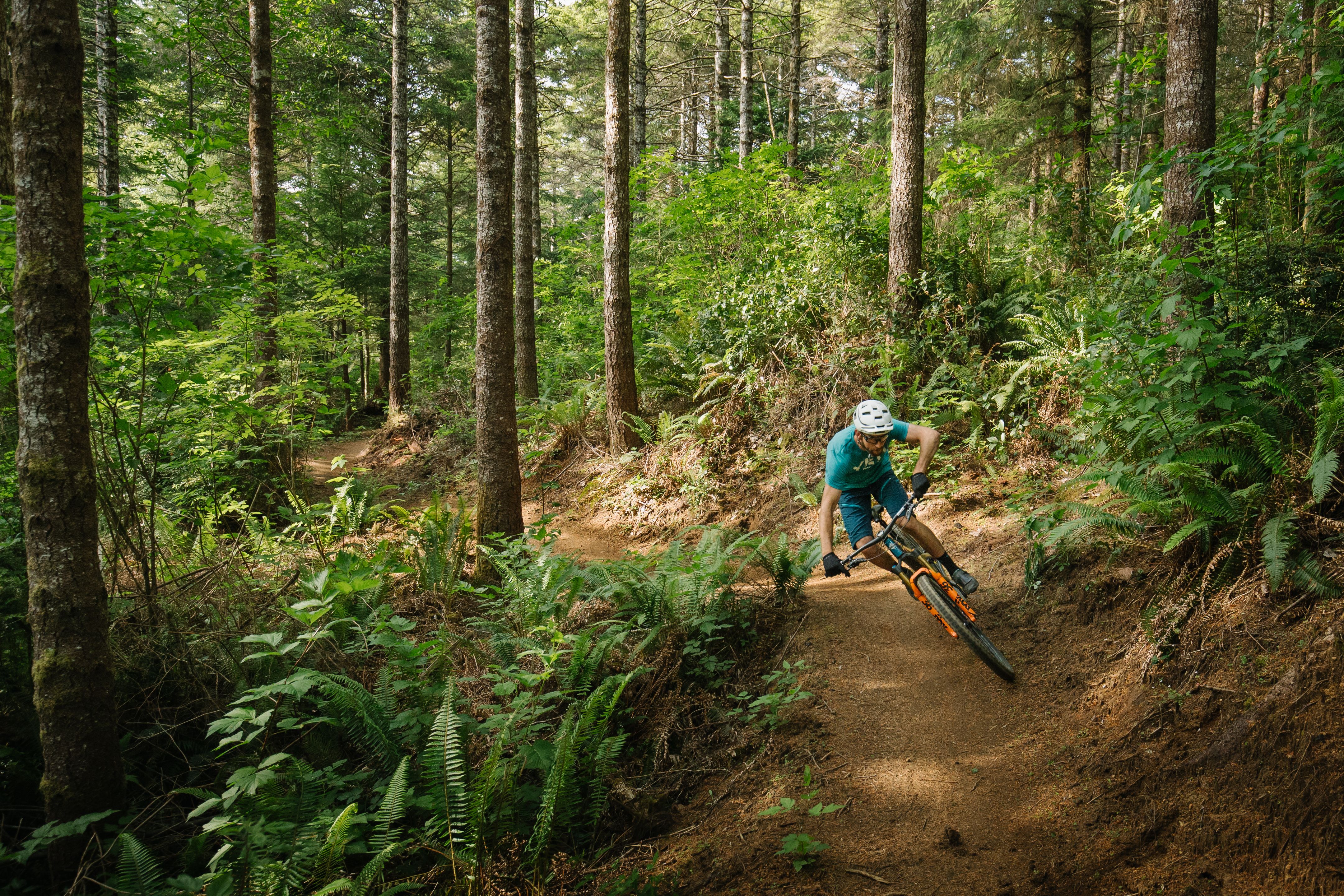 Why Buy From Us?
Shop from our selection of curated cycling products, available both online and in our local retail store. Get the best of both worlds with our online and local shopping experience.