Description
Muc-Off Five Brush Set. Featuring all five Muc-Off brushes in a handy storage bag. Soft Washing Brush sintered bristle compound is designed to clean your frame and components while caring for delicate finishes. Detailing Brush for reaching hard-to-shift dirt on sprockets hubs and other tight areas such as suspension mounts or fork crowns. Claw Brush features high quality construction with triple brush heads with tough nylon bristles and an integral scraper for mud de-clogging. Wheel & Component Brush is shaped and contoured specifically to clean rims and spokes with ease.Two Prong Brush for reaching hard-to-shift dirt on spokes discs shocks cranks linkages and pedals.
Sintered bristle compounds for safe cleaning
Rubberized impact zones for maximum protection
Nylon bristles for durability
Contains Two Prong Detailing Soft Washing Claw and Wheel & Component brushes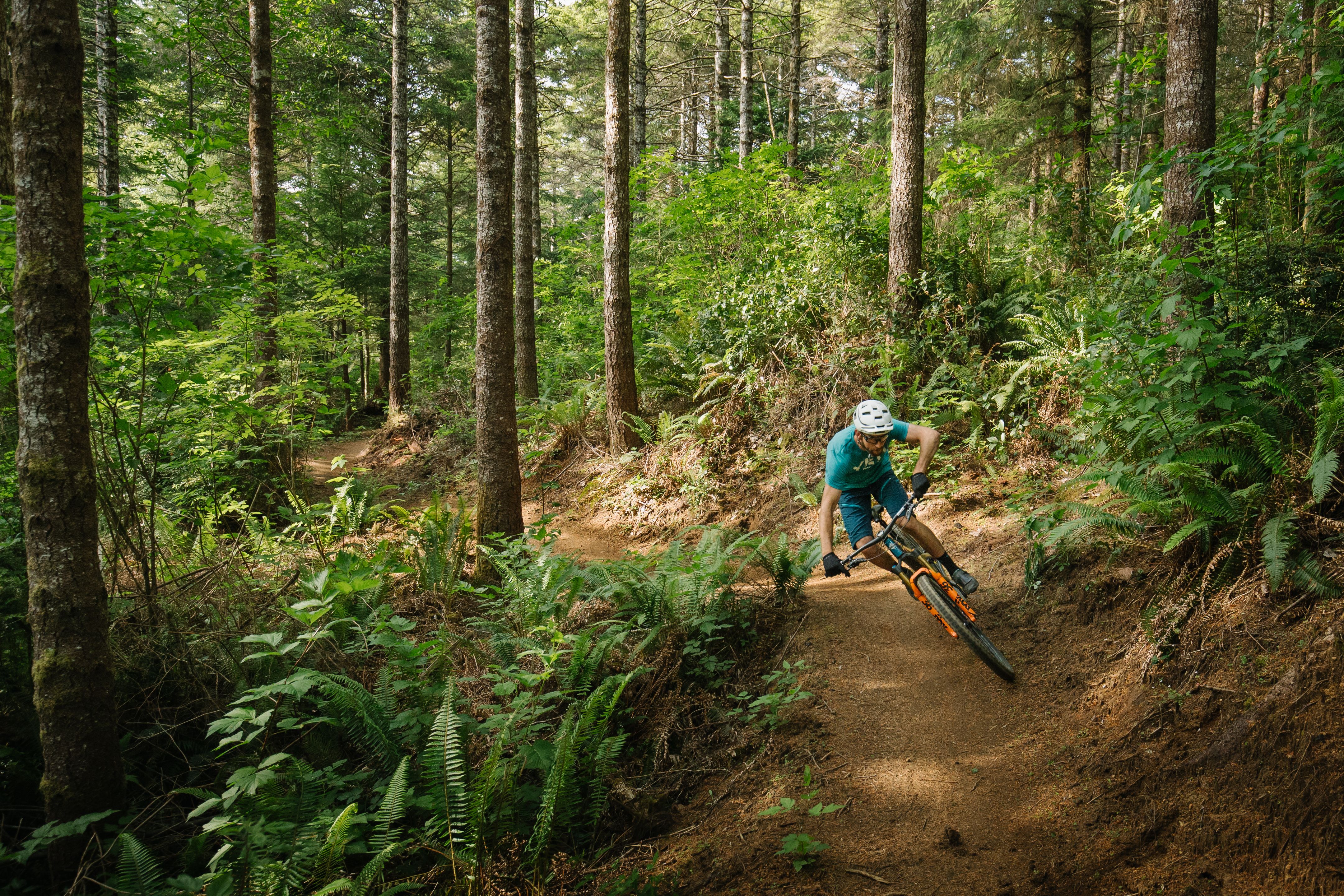 Why Buy From Us?
Shop from our selection of curated cycling products, available both online and in our local retail store. Get the best of both worlds with our online and local shopping experience.