Description
Muc-Off Cassette and Tire Brush: Long Bristles Rectangular. Muc-Offs Wheel & Component Brush is shaped and contoured specifically to clean rims and spokes with ease. Its unique design features an impact resistant dual density handle and durable nylon bristles.
Durable nylon bristles
Impact resistant handle
Great for rims spokes and wheels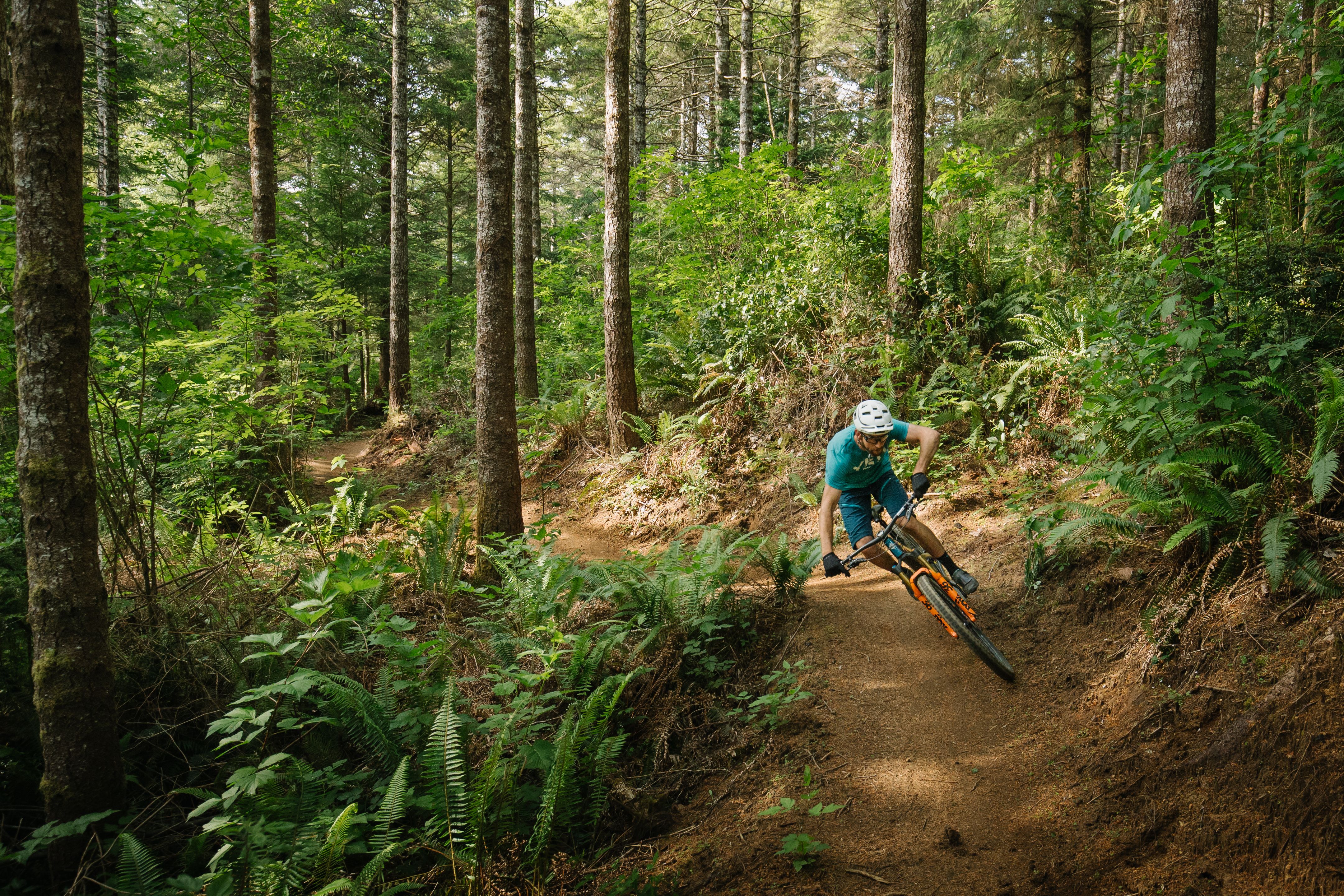 Why Buy From Us?
Shop from our selection of curated cycling products, available both online and in our local retail store. Get the best of both worlds with our online and local shopping experience.