Description
FOX Mudguard XL Fork Fender - 36/38 Direct-Mount Black. The Mudguard fender mounts easily and cleanly to your fork; a direct-mount design eliminates the need for fork-scratching zip ties and ensures your line of sight stays clear. It also reduces maintenance downtime by minimizing the amount of debris hitting your stanchions and fork seals.
Direct-mount design no zip ties needed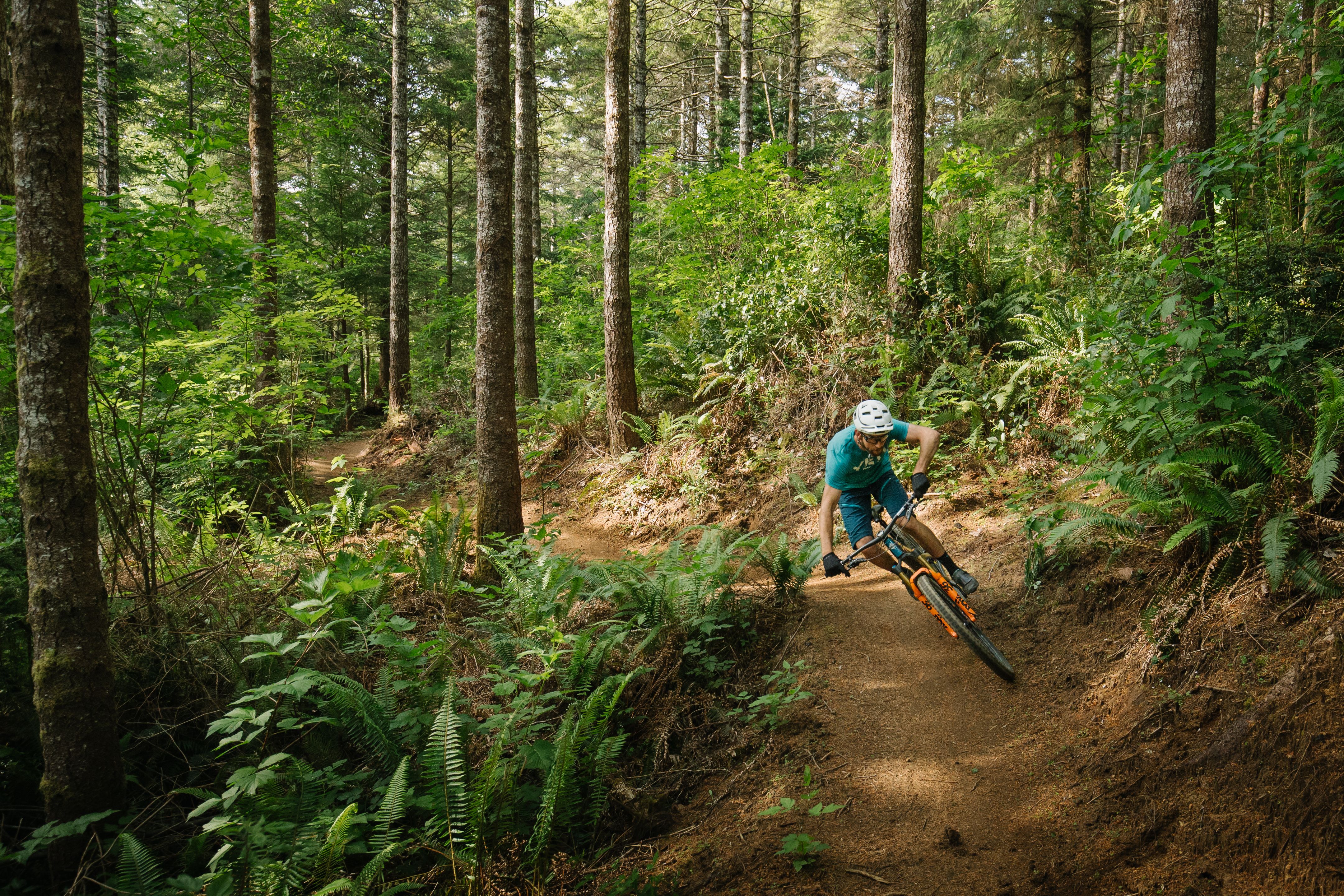 Why Buy From Us?
Shop from our selection of curated cycling products, available both online and in our local retail store. Get the best of both worlds with our online and local shopping experience.