Description
Delta HubLox: Anti-Theft Locking Skewers. Provides increased wheel security by replacing standard quick-release skewers with an option that can only be accessed with the provided special key.
Key can attach to any keychain
Anti-rust chrome plated axle and stainless steel springs
Max torque: 7Nm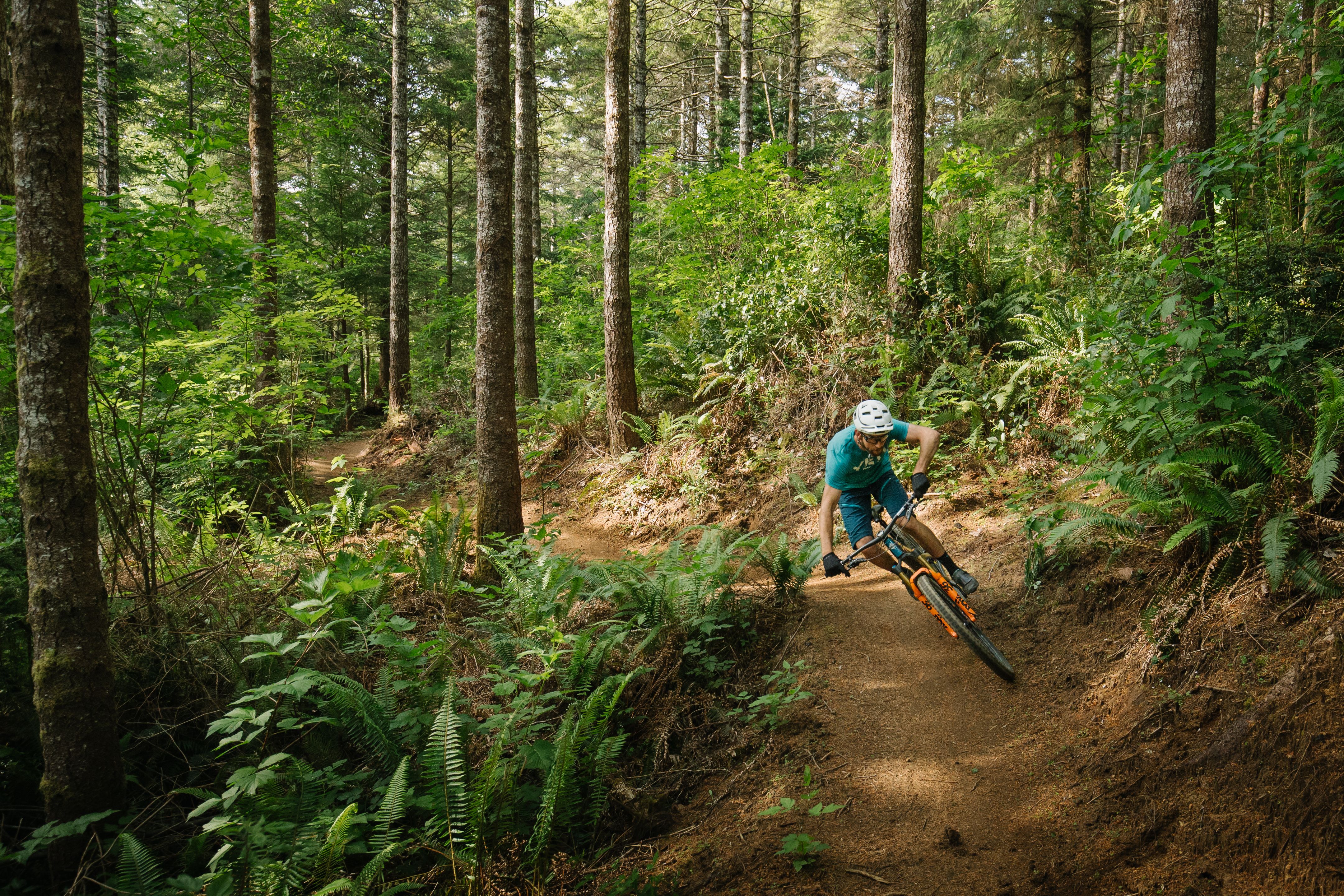 Why Buy From Us?
Shop from our selection of curated cycling products, available both online and in our local retail store. Get the best of both worlds with our online and local shopping experience.