Description
All-City 18T x 1/8" Track Cog Black. All-citys great value standard track cog available in the most popular sizes.
16t and lower are solid 17t and higher have cutouts
Chromoly steel; CNC precision machined
1/8" width cogs; Threads are 1.37" x 24 tpi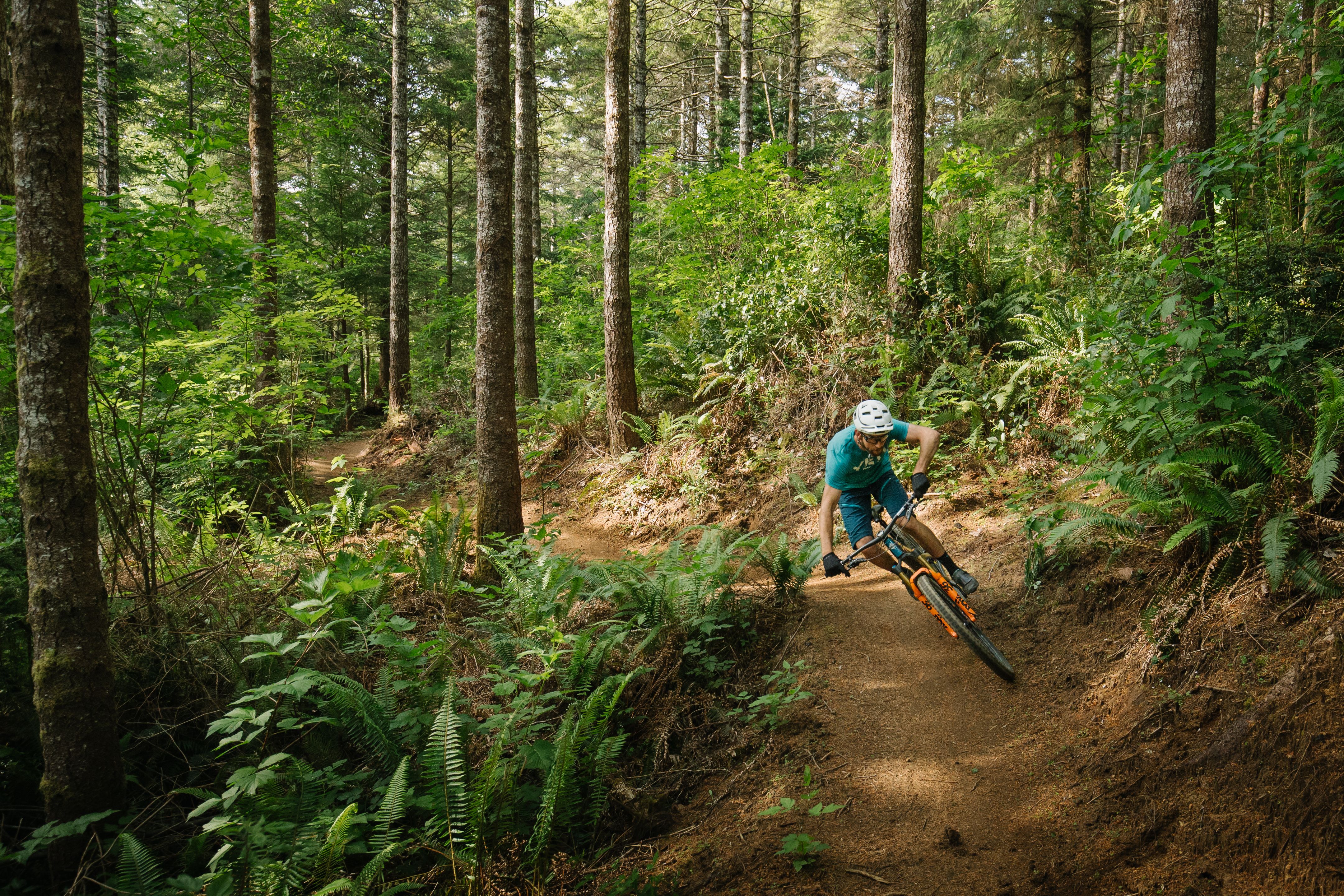 Why Buy From Us?
Shop from our selection of curated cycling products, available both online and in our local retail store. Get the best of both worlds with our online and local shopping experience.